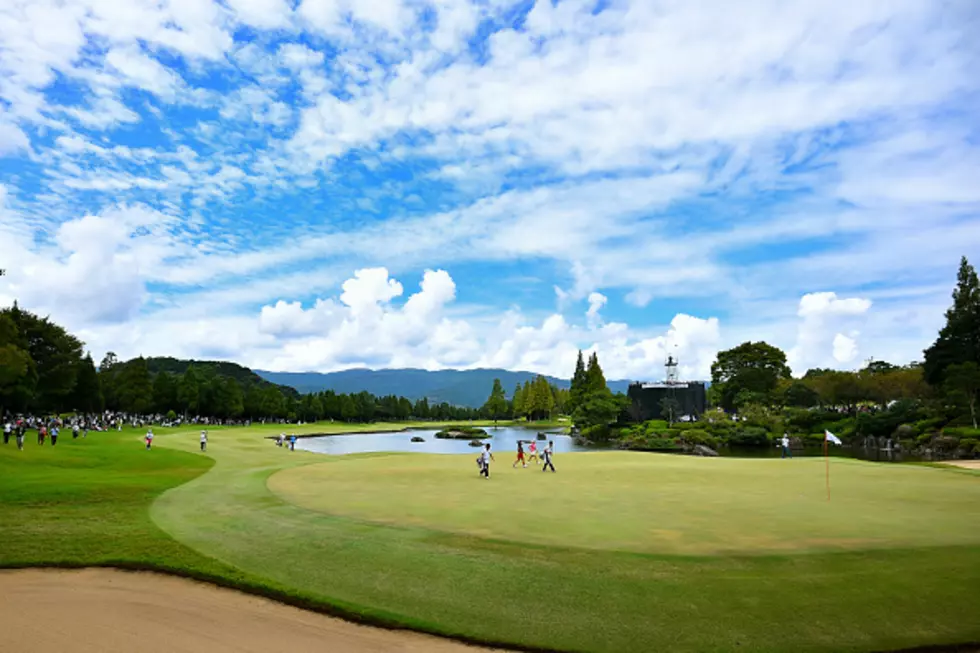 Getty Images
Maple Hill Girls Basketball had a winning streak in the Patroon Conference that went from 2006-2015.
Hoosick Falls football had a 59-game Section II win streak snapped earlier this season.
Those streaks are incredibly impressive, and now we find ourselves in the middle of another great streak in Section II.
Saratoga Central Catholic golf has not lost since 2012 -- a streak of 49 consecutive match victories.
Spa Catholic has also won back-to-back Section II titles.
Today we talked to head coach Dale Long Jr. about his team's dominance. Does he ever stop and appreciate the streak? Does pressure come with the streak?
Furthermore, we asked him how his program has gotten so good without traditional feeder programs that are prominent in public school systems.
And finally, Dale Long Jr. is the son of Dale Long Sr., who was a major league baseball player for 10 years. He spent the last two years of his career (1962-63) playing with the Yankees. That meant he played with Yogi Berra for the last years of his career.
We asked Jr. for his thoughts on Berra's passing earlier this week.