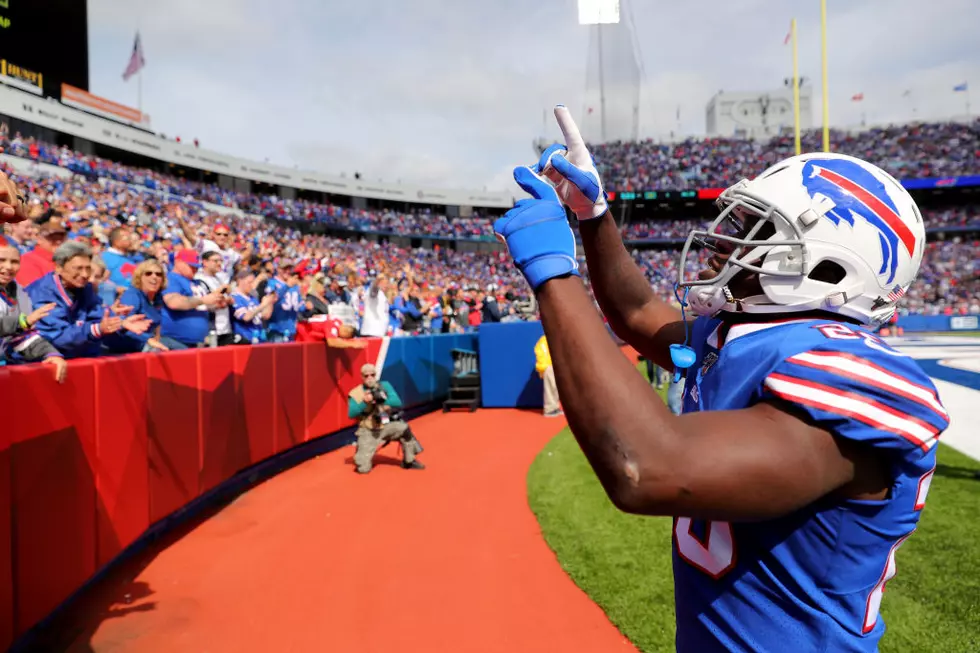 Did Your Social Media Post Make This Week's List?
Getty Images
Each Thursday at 4pm we bring you the segment called Socially Awkward Media. The segment that spotlights the best, worst and the most awkward comments from this past week's social media platforms.
Socially Awkward Media is brought to you by the Barber Parlor. Just because you might be awkward, that does not mean your hair cut has to be too. Remember you can leave a message on the official 104.5 The Team facebook page . Or you can also follow and leave tweets on Twitter to
Did you facebook posts or tweets make the cut? Find out below
Russ-No cheaters belong in the hall of fame
Lynn-This is stupid. They have nothing to do with each other
Richard-He is overrated anyway border line HOFer levack leads the yankee kool aid drinkers
David-going to be discussing the shake-up at Tottenham Hotspur, or are you guys too chicken?
Marcus-Are rivalries one sided? Secretly Gozz wants JJ on his Bucs
Dennis-the new trivia host is HORRENDOUS #cantread
Ryan-FIGHT HIM SCREW THE BENGALS FAN!!!!
Illegal Handz-Charlie Brown is way older than J.J. Watt. He can be hated on. He gets schooled in football by Lucy.... F Charlie
Toeshoes-Wait did I win tickets for Counting Crows or Black Crows $1.49 for a tall boy....times a few (times the few)
Enter your number to get our mobile branded app