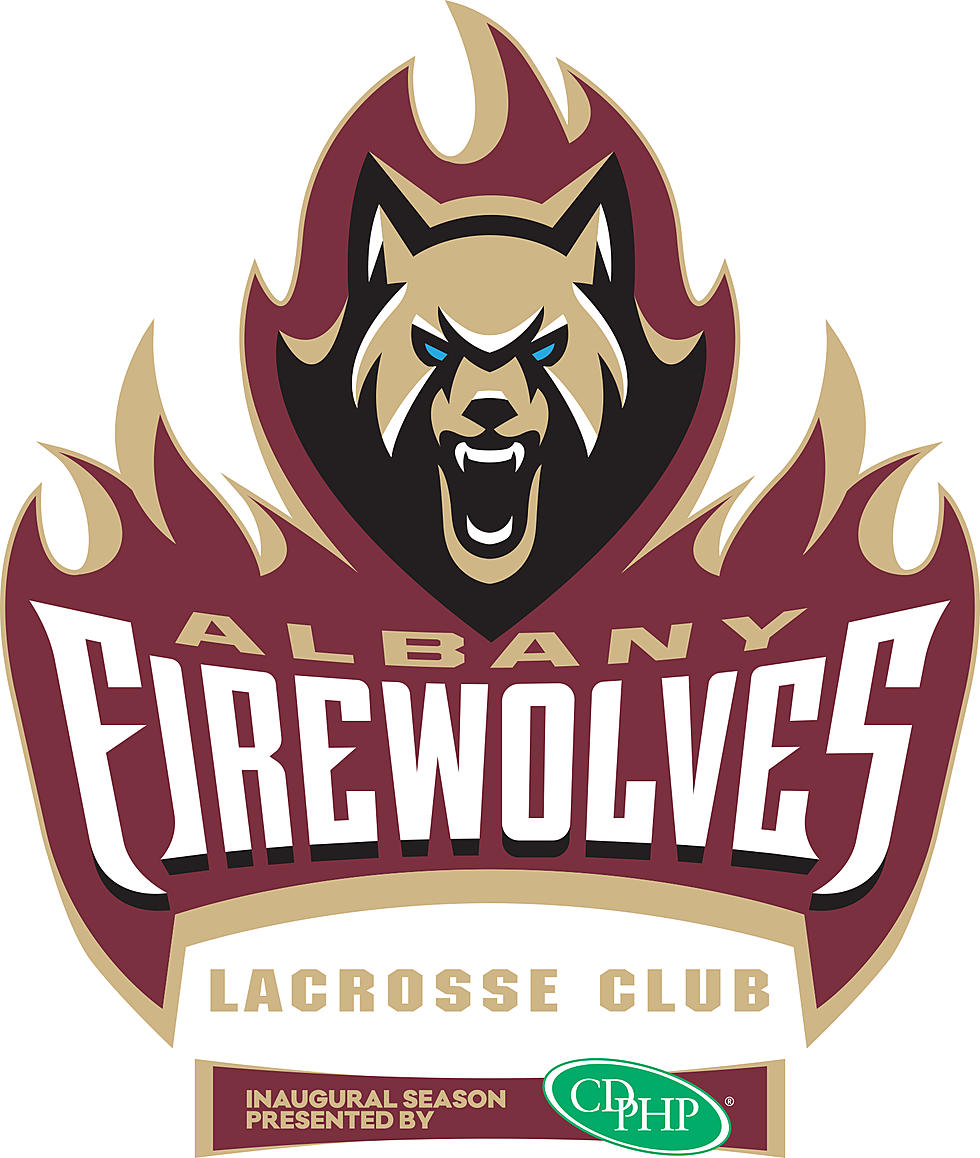 Follow the Pack: Like Riding a Bike
FIREWOLVES
Tanner Thomson was acquired right before the shutdown by the New England Black Wolves and has made his way now to Albany. In terms of preparation and making sure he is ready for this season, he told us getting back to work for the lacrosse season is like riding a bike. He also told us about how happy he is to be on a Doug Jameison's team as opposed to having to face him like he has for most of his life. Listen to the entire above!
And don't forget, you can catch every FireWolves game, both home and away, on TV! You can watch the FireWolves on ESPN, ESPN+, and locally on My4 WNYT all season long! Follow the FireWolves on Facebook, Twitter, and Instagram @AlbFireWolves for more information. And get your FireWolves inaugural season replica jerseys now! For how you can get your jersey and all of your FireWolves gear, visit www.AlbanyFireWolves.com.
Saint Rose men's basketball head coach Mike Perno and the Golden Knight are off to a 2-0 start, and it could be the start of a big season. Coach Perno has roster that will compete in the NE-10, and he has two local players in Shane O'Dell from Schalmont and Adam Anderson from Saratoga who will help fill up the stat sheet. Perno's team won't lack for offense, and Freshmen Point  Guard Tray Alexander is already fun to watch. It's very early, but Saint Rose is going to be a tough out this season.
LOOK: 15 Unconventional Christmas Albums From the Past 50 Years