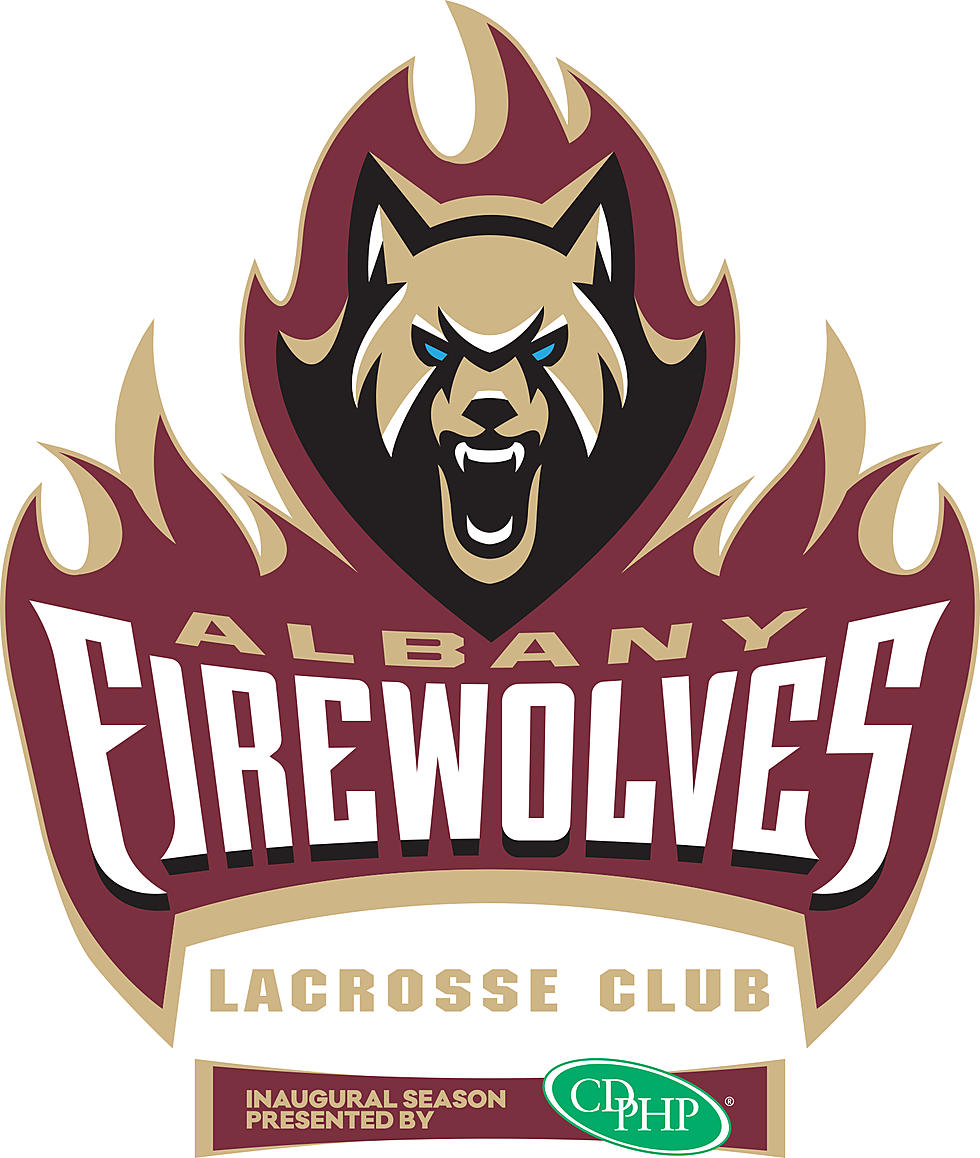 Follow the Pack: The Brick Wall
FIREWOLVES
Doug Jamieson, was the NLL Goalie of the Year in 2020 and is regarded by many as the best goalie in the league. Some have dubbed him a "brick wall" and he is ready to help lead the FireWolves to a NLL Championship. Make sure to listen to the entire interview above!
Also remember, registration is now open for the FireWolves Girls Junior Lacrosse Clinics! The program will take place on Tuesdays beginning January 4 at the Knickerbacker Arena in Troy and will serve as an instructional platform developed by the FireWolves organization aimed at growing the sport of lacrosse and empowering women in the Capital Region. To register, visit www.AlbanyFireWolves.com or call 518-362-4900 ext. 104. You can also get your FireWolves inaugural season replica jerseys now! For more information on how you can get your jersey and ALL your FireWolves gear, just visit their website.
Siena head coach Carmen Maciariello likes to challenge his team early in the season, and Tuesday's opener at No. 23 St. Bonaventure will be a big challenge. Siena is loaded with talent and coach Carm will figure it out but the Bonnies are really good this season. Siena has 9 new faces, so it might be a work in progress until coach Carm settles on a rotation. He has time, MAAC Conference play doesn't start until December, and not in full until after the first of the year. Siena was chosen to finish 8th in the MAAC preseason poll, but the Saints will be a lot better than that prediction which is largely based on last year's roster, which has completely changed.