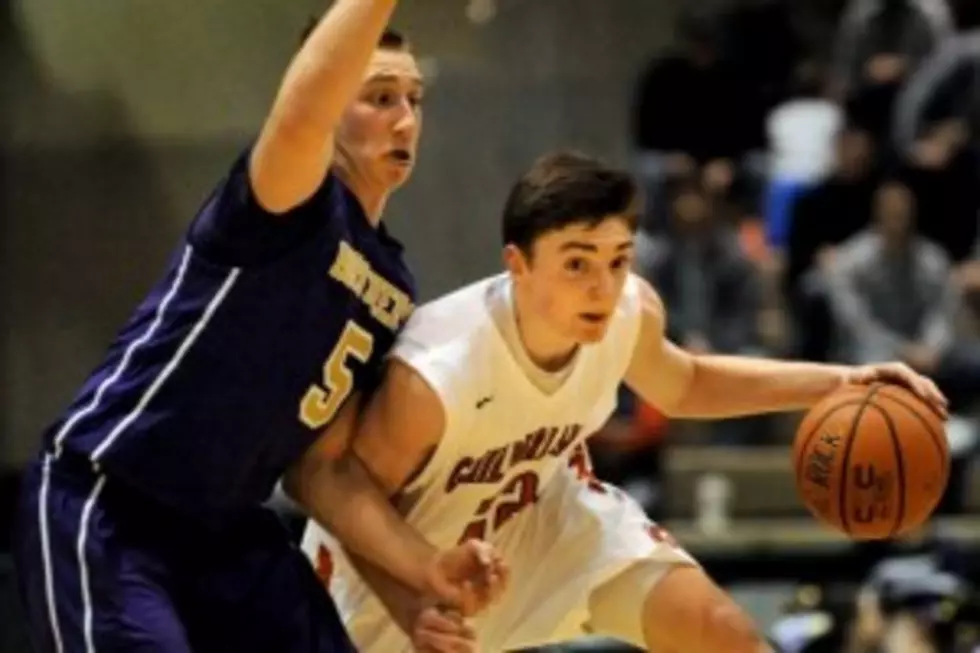 Former Guilderland Star Gets Offer From UNC
Guilderland Athetics
Former Guilderland basketball star Andrew Platek left the Dutchmen program after the 2014-15 season and his junior year to head to Prep School in order to prepare for college.
And on Wednesday night, that move paid dividends as Platek received a scholarship offer from North Carolina basketball coach Roy Williams.
Clint Jackson, who covers the Tar Heels for Rivals.com, told me that Williams saw Platek last year on the AAU circuit at North Augusta and has had an assistant stay in touch with him since.
Platek is currently leading the EYBL in 3-point percentage after two sessions.
He's an extremely capable shooter with almost unlimited range. He led Guilderland to the Section II final a season ago where they fell against Shen.
His biggest drawback in the Capital Region was his unwillingness to go to the hoop. If he becomes more of a dual-threat, then he's a great get for any Division I program. And even if he doesn't, he'll have athletes around him that will allow him to just float around the perimeter.
We'll hear from Clint Jackson tomorrow.