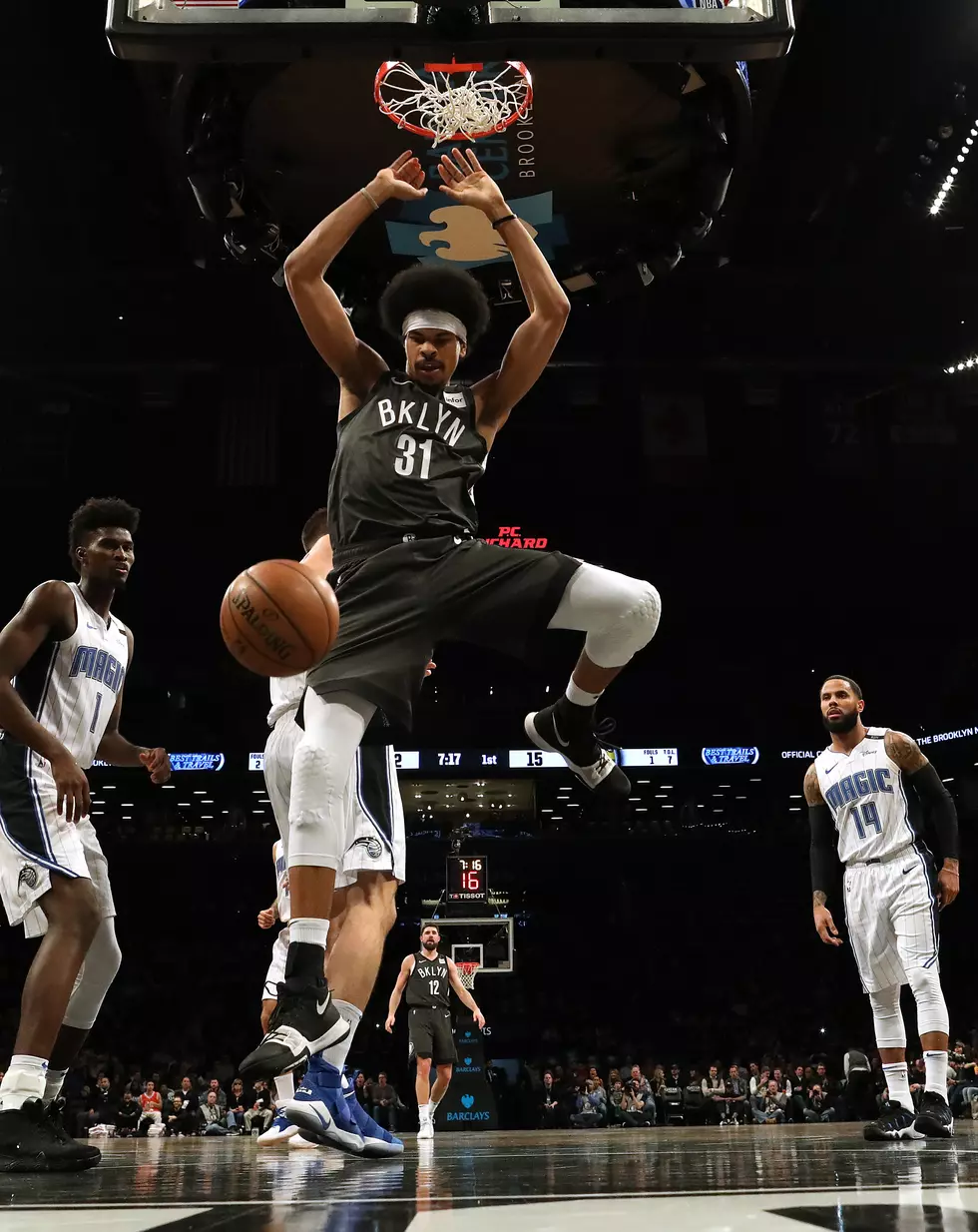 Former Siena Asst., Now Nets Broadcaster on Brooklyn's Season
Getty Images
There stories are timeless and endless from Tim Capstraw's four years as a Siena men's basketball assistant coach. The "Capper", as he's best known in the Capital Region, went on to take over the head coaching position at his alma mater, Wagner, before moving into the broadcasting world.
Check out our segment with Tim Capstraw as he goes down memory lane and praises current Siena head coach Jamion Christian.
Capstraw has now been the Nets' radio analyst since the 2002-'03 season and Brooklyn is on track to make the postseason; ahead of many experts' schedules, maybe even its own front office's.
Like the Knicks, the Nets also have two "max slots" this coming summer and seem destined to be part of the conversation for the most coveted free agents like Kevin Durant, Kyrie Irving and Kawhi Leonard. This has been a long time coming after a previous management regime mortgaged the future in a trade that brought Paul Pierce, Kevin Garnett and Jason Terry to Brooklyn.