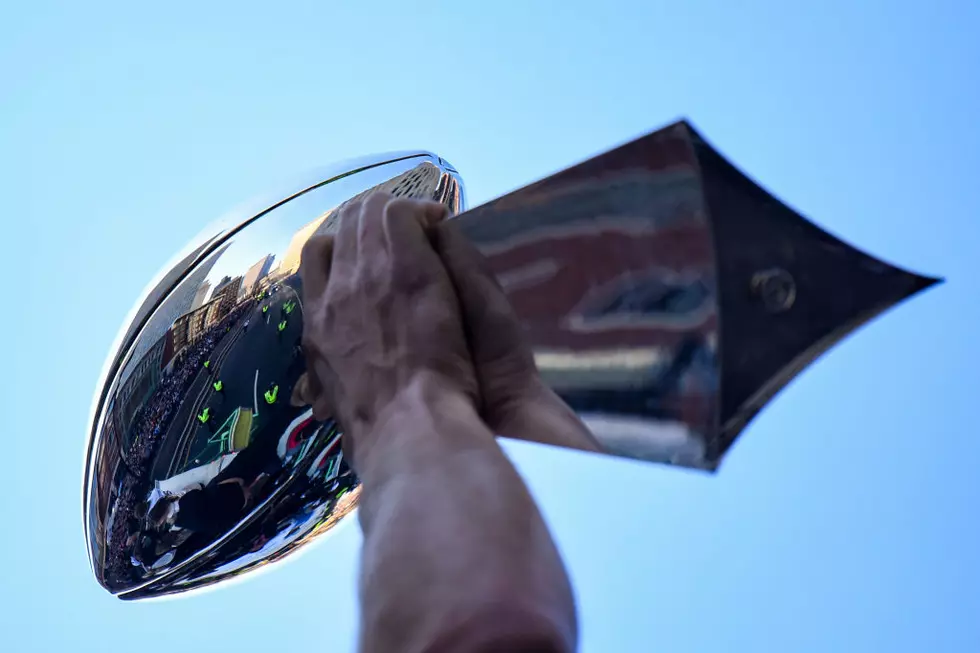 Glens Falls Product Given as Miami Parting Gift
Getty Images
This past Tuesday Levack, Goz, and media members across the country attended the Super Bowl 54 media party in Miami, In case you missed it, here are some of the pictures below.
Not only that, but the parting gift for all media members was a product of Glens Falls.
Have you heard of this product before today? Let us know your thoughts below. Remember, you can can listen to "Levack and Goz" on the free 104.5 The Team app promo below.
Enter your number to get our free mobile app