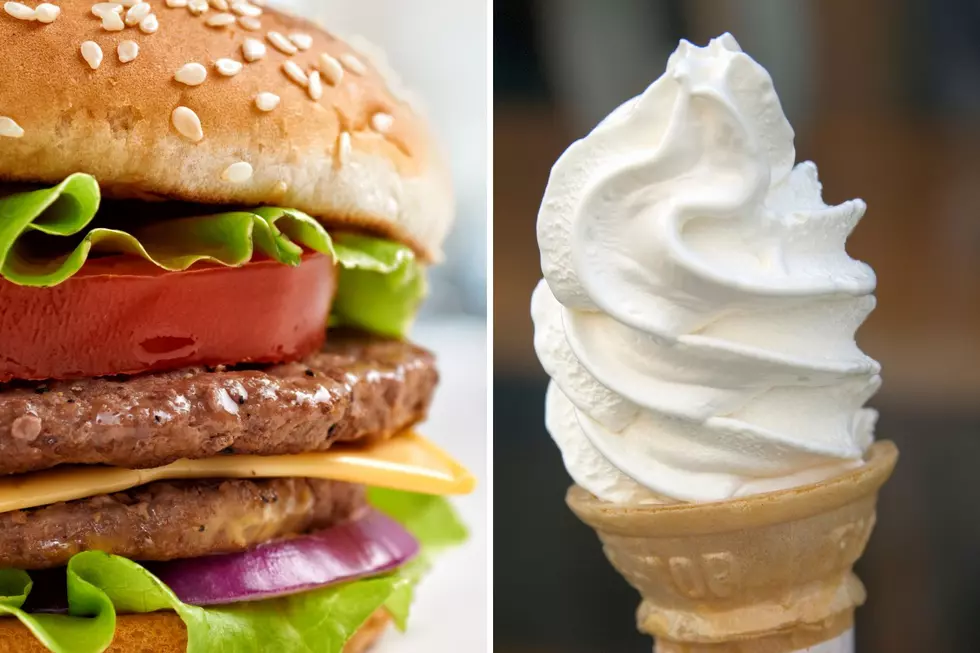 Legendary Upstate NY Eatery Named Top Spot In US For Quick Bites
Canva
One of our most recognizable and legendary Capital Region restaurants is getting some national recognition from Tripadvisor.
And you know this honor is the real deal because it was determined by the reviews and ratings of real people like you! Folks Tripadvisor calls "...real travelers going, trying, and sharing your experiences."
Maybe like me when you see anything getting a national honor chosen by someone who has no knowledge of the Capital Region or Upstate New York, you are little skeptical. But in this case - it is a well-deserved tip of the cap from real tourists confirming what we already know about this great local eatery.
Every year Tripadvisor will determine the best of the best in the nation in several tourist-driven categories like vacation destinations, beaches, hotels, and maybe the most important category, restaurants: everything from fine dining to quality fast food options, which is the list where this iconic Capital Region eatery is the cream of the crop with Tripadvisor reviewers.
So which Captial Region restaurant are we talking about? Chances are like me and my family, you made several visits to this local legend this past summer because well, that is the only time of year you can eat at this seasonal spot for greasy eats and ice cream!
Martha's Dandee Creme In Lake George Names Top In U.S. For Quick Bites
Just as iconic as the neon sign is the great food at Martha's. It is not only a favorite for those of us here in Upstate New York but also a preferred destination for all the travelers who make their way to Lake George every spring and summer. They are the reviewers who pushed Martha's to #4 on Tripadvisors's Top 25 Spots For Quick Bites in the United States.
25 Scrumptious, Bucket List Capital Region Burgers
If you are looking for the best of the best when it comes to burgers & cheeseburgers in the Capital Region, these your must-visit burger joints.
The Capital Region's 10 Best Hot Dogs [RANKED]
It is a food that seems so simple to make, but yet, the best of the best just cannot be recreated. When it comes hot dogs, buns, and the best combinations of toppings, these are the tops in greater Albany.
The Capital Region's Best Pizza Joints [RANKED]
Whether it is an 8 cut or a slice on the go, New York and the Capital Region are known for having a multitude of great pizza joints. Here are the 5 best in greater Albany according to GNA Listeners.