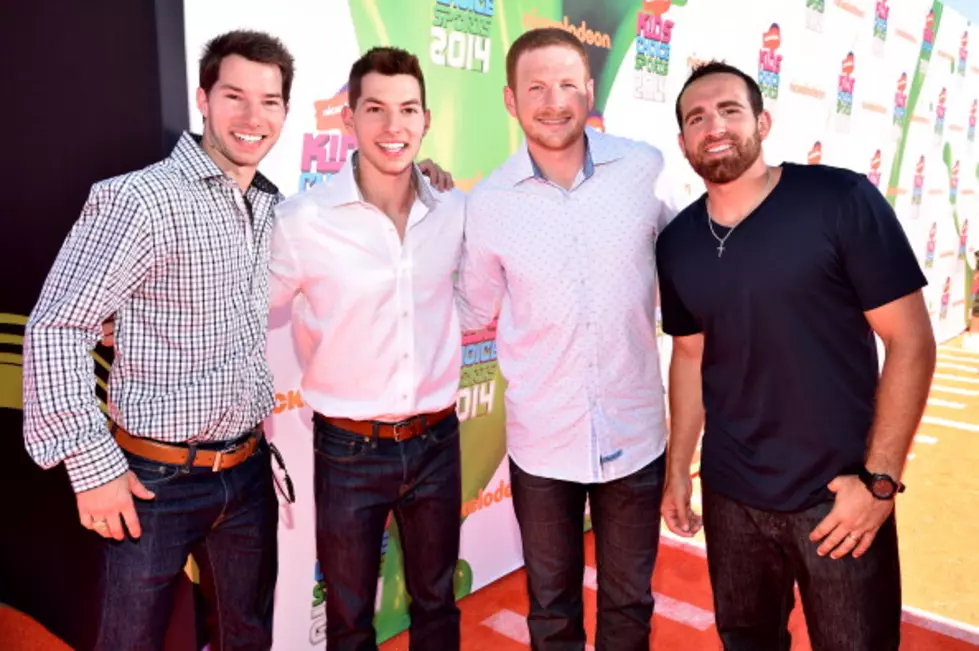 In Honor of the Masters: Great Golf Videos
Getty Images
The Masters is coming up this weekend. Rory. Phil. Tiger's return. A lot of great storylines help usher in the most prestigious weekend in the sport.
I'm not a huge fan of golf, but I am a fan of these golf-related videos.
First: Dude Perfect's "Golf Stereotypes." Which one are you?
And the boy-band quartet "Golf Boys 2.OH" by Bubba Watson, Rickie Fowler, Hunter Mahan, and Ben Crane.