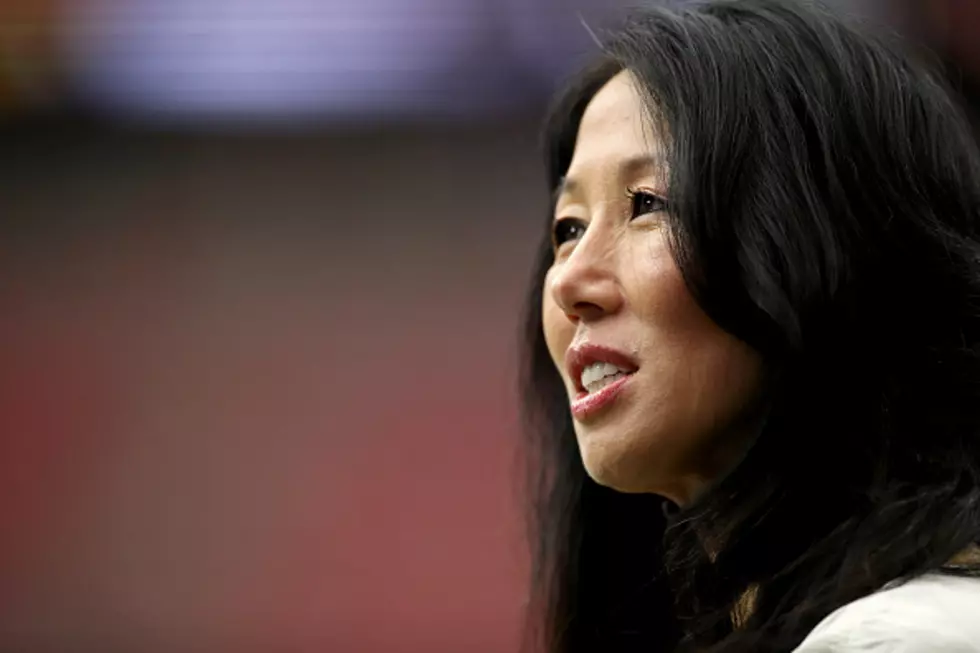 How Much Money the Buffalo Sabres + Buffalo Bills Are Worth
Getty Images
How much are the Buffalo Bills and Buffalo Sabres worth? The valuations of both teams have gone up--but, the Sabres specifically has seen a MASSIVE in increase.
NHL team valuations have increased by 29 percent on average compared to last season's average, but the Buffao Sabres have seen one of the biggest increases in 47% from last year.
Although the valuation is pretty high and much higher than last year, the Sabres have dropped in ranking compared to other teams. The Sabres were at #27 on the valuation list a couple of years ago and now they have dropped to #30. There are only two other teams that are worth less than the Buffalo Sabres.
30. Buffalo Sabres - $900 million
31. Columbus Blue Jackets - $880 million
32. Arizona Coyotes - $675 million
All of the data is based on 3 different major categories among others including team value, total value and Team-Related Businesses and Real Estate Holdings.
To derive the fair market value of the 32 NHL franchises, Sportico calculated each team's revenue, relying on publicly available information and financial records—as well as interviews with those knowledgeable of team finances, including nine sports bankers and lawyers who actively work on NHL transactions", according to Sportico.
What about the Buffalo Bills? How much are the Buffalo Bills worth?
When it comes to National Football League teams, the Buffalo Bills are one of the least valued teams in the league. In fact, they are 4th last in worth. The only 3 teams that are worth less are the Detroit Lions, Jacksonville Jaguars and the Cincinnati Bengals.
Just for reference here is what Terry and Kim Pegula bought the Buffalo Bills for:
1.4 billion dollars back in 2014. Talk about a huge investment that paid off nicely!
What does that mean for fans and players?
Well, it doesn't have a direct relationship always with fandom. The Buffalo Bills is a prime example of that. You have one of the strongest and loyal fan bases in the National Football League. Not to mention, you have 2 of the best teams in the league right now, that happen to be "worth" close to the worst, with the Buffalo Bills and Cincinnati Bengals.
How much are the Buffalo Bills worth?
The Buffalo Bills are now worth $4.13 billion. which is an increase of 38% since the last valuation.
Which team in the NFL is worth the most amount of money?
Dallas Cowboys - $9.2 billion
New York Giants - $7.04 billion
Los Angeles Rams - $6.94 billion
New England Patriots - $6.7 billion
San Francisco 49ers - $6.15 billion
Things Sad Bills Fans Say After Disappointing Losses
Gallery Credit: Brett Alan