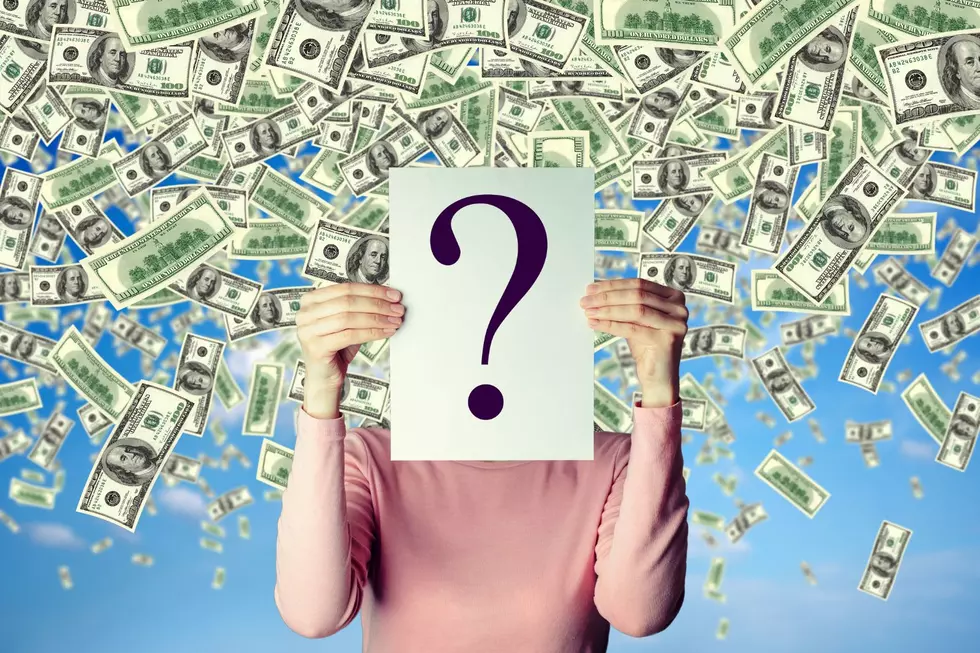 $1 Million Upstate NY Powerball Winner Revealed!
Canva
The Powerball jackpot for the July 5th drawing was $557,000,000 and although there was no top prize winner, the second prize was worth a cool million. It was revealed that the lucky ticket was sold at a gas station store in Upstate New York, but now we know the name of the winner!
Why Was This Winning Ticket Worth $1 Million?
This winning New York Lottery Powerball ticket is worth only a small fraction of the jackpot because the winner matched five numbers but not the Powerball. The New York Lottery Powerball July 5th winning numbers were 17, 24, 48, 62, 68 and the Powerball was 23.
Where Was This Lucky NY Lottery Powerball Ticket Sold?
The one million dollar Powerball ticket was sold at the Sunoco gas station on Route 146 in Halfmoon.
If you are familiar with this area, it is on Route 146 close to the intersection of Route 236 near Toyota of Clifton Park. Inside the Sunoco is a newly revamped Dunkin.
Who Is The $1 Million Powerball Winner?
According to the New York Lottery, the one million dollar Powerball second prize for matching the first five numbers was won by a woman in Saratoga County. Patricia Van Buren of Clifton Park claimed the winning ticket and received the one million dollar prize as a one-time lump sum. She took home $651,000 after the required withholdings.
Which NY Lottery Scratch-Off Games Have the Most Top Prizes Left?
There are plenty of NY Lottery scratch-off games that have big jackpots left. If you are feeling lucky, try your luck at one of the New York Lottery scratch-off games. According to the
New York Lottery
, these are the scratch-off games that still have jackpots to be won to make you become an instant millionaire.