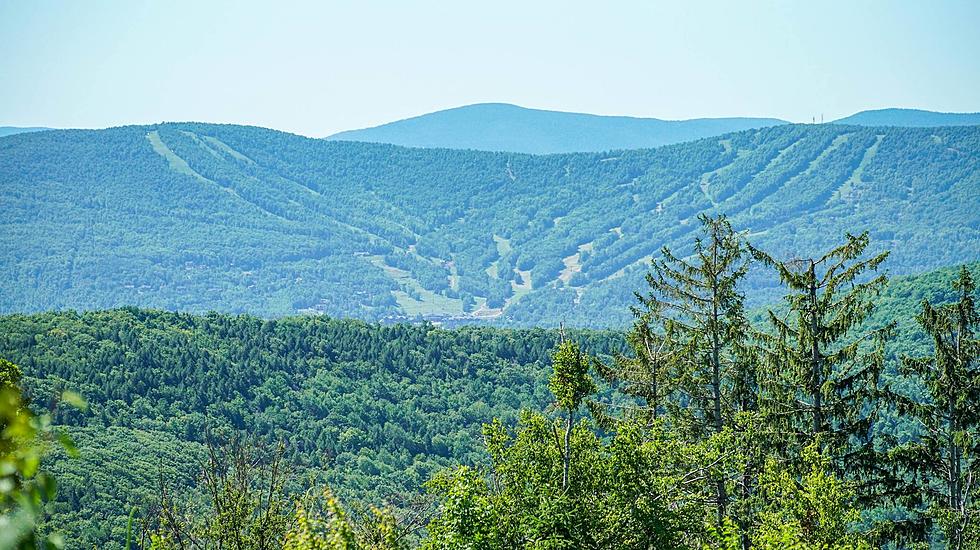 Popular Upstate NY Ski Resort Overhaul to Become Year Round Destination
Windham Mountain Facebook page
A popular ski resort has big plans and millions of dollars to overhaul and transform it into a year-round resort and vacation destination.
What Popular Ski Resort Will Be Getting an Overhaul and What's Planned?
Windham Mountain which is nestled in the Catskills is ready for a massive one hundred million dollar renovation. This is necessary to become a ski resort to visit year-round. There are plans for the warmer months but there are some upgrades being made for the winter as well.
Starting this winter, skiers and snowboarders can look forward to a new Italian-Alps-style restaurant. This is to give those an option other than the typical cafeteria service. Also, they are giving the base lodge a makeover.
Automated snow-making machines have already been installed on three of the ski trails for faster snow production. This will help combat the effects of climate change.
Windham Resort will construct thirteen single-family homes and forty-four townhouses on land recently acquired according to the Albany Business Review. The resort's appearance will change and construction should start next summer.
Summer activities already exist like golf, climbing walls, mountain biking, and swimming. These activities will also receive funds for enhancements.
This Windham Mountain overhaul will make the ski resort a year-round employer and will create more jobs in the community. They will convert an old hotel into housing units for employees.
While these developments are expected to boost property values in the small town of Windham, there are concerns about the impacts on local businesses, as the town hopes to strike a balance between mountain activities and preserving the charm of its main street.
Hiker Locates Plane Crash in Catskills from 1983
According to legend, the Catskill Mountains are littered with wreckage from plane crashes - but they're not easy to find! But Connecticut resident Keith Thomas told us he hiked the muddy 9.5-mile trail to locate it, and once he did, he was "glowing!"