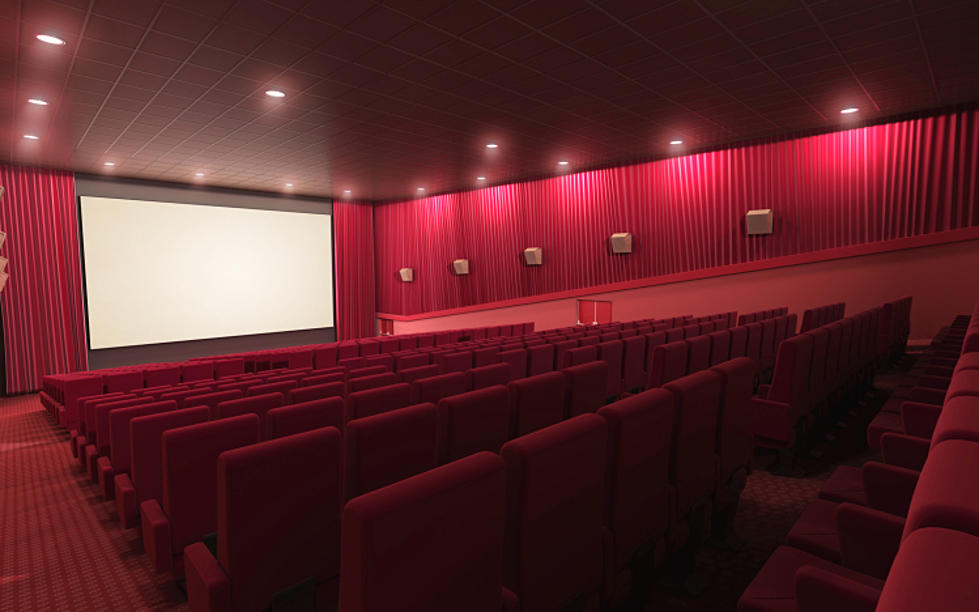 Major Upgrades Coming To Regal Crossgates
hero30
An overhaul is coming for the Crossgates Mall Regal Cinema. The changes will be extreme to make the movie experience a much better one. Here are the changes that are coming. According to News 10 ABC, Regal Cinemas announced that it will make some major upgrades to the Crossgates Mall location. There are a ton of renovations planned including a VIP section with luxury recliners, there will be a cafe with food, more of a drink selection and the latest in new screen technology.
One of the major upgrades will be the addition of the ScreenX Cinema Experience. This will be a revolutionary, two hundred seventy degree panoramic screen making you feel like you are in the center of the action. Also, a 4DX Cinema Experience will be added enhancing special effects coupled with motion synchronized seats with fog, wind, rain lightning, scents and more to immerse you in the experience.
The lobby will also be renovated completely adding a cafe and coffee shop and a smoothie bar. The restrooms will be renovated as well.
The construction will begin later this summer.