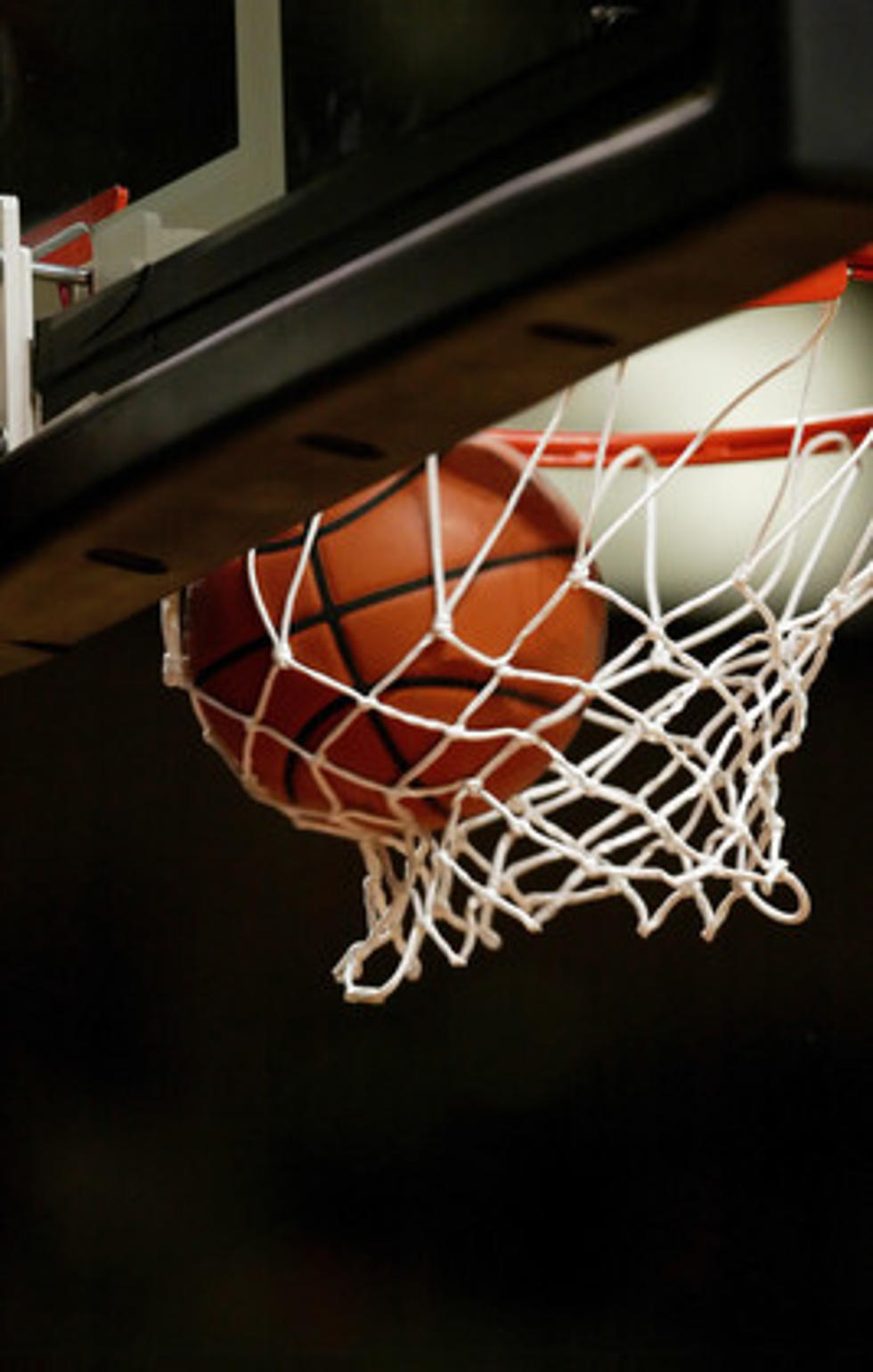 Mike Long Reaches 500 Career Wins, Then Passes That Number
Nicholas Moore, Thinkstock
One of the greatest basketball coaches in Capital Region history reached a career milestone over the past weekend. Mike Long reached 500 wins when Hudson Valley Community College beat Rockland in overtime and the former Siena, Saint Rose and Sage head coach further cemented his indelible legacy.
Long is already a member of four halls of fame; Saint Rose, Bishop Maginn, New York State Basketball and Sage. And the winning didn't stop at 500. On the night he was recognized for that great achievement, Long's HVCC Vikings beat Dutchess.
This Vikings team, as so many have been in the past, is loaded with Capital Region talent. Those eight local players are Will Aybar (Colonie), Dominique Threatt (Bishop Maginn), Zach Price (Averill Park), Luke Bourgault (La Salle), Mike Kalkbrenner (Northville), Avery Deas (Mohonasen), Ryan Long (Averill Park) and Zach Hilton (Berne Knox).
You can listen to the full segment with Coach Long on Big Board Sports by clicking the link above and catch every interview while listening live with the 104.5 The Team app!
Enter your number to get our mobile branded app