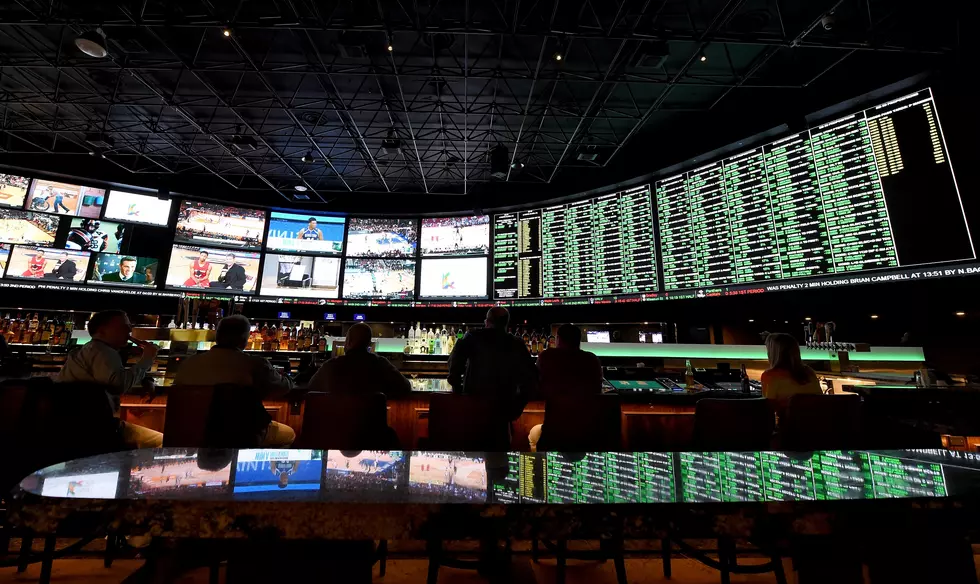 Mobile Betting Not Allowed In New York State In 2019
Ethan Miller
Unfortuantely for New York state sports fans, mobile betting will not be available in the Empire state in 2019. Earlier this week, the New York state assembly ended its session without a resolution on mobile betting.
As legal insider Daniel Wallach pointed out, the move now likely shifts the focus on the bill passing in 2020.
However, some experts believe 2020 may not be the correct timeline. Action Network's Darren Rovell believes mobile betting may not be coming until 2022.
In case you missed it, Wallach joined Levack and Goz earlier in the week to discuss the possibilities.
https://1045theteam.com/new-york-state-mobile-betting-still-has-a-chance-audio/
What does New York state not having mobile betting mean for the future? Are you frustrated by the bill not passsing? Let us know below.