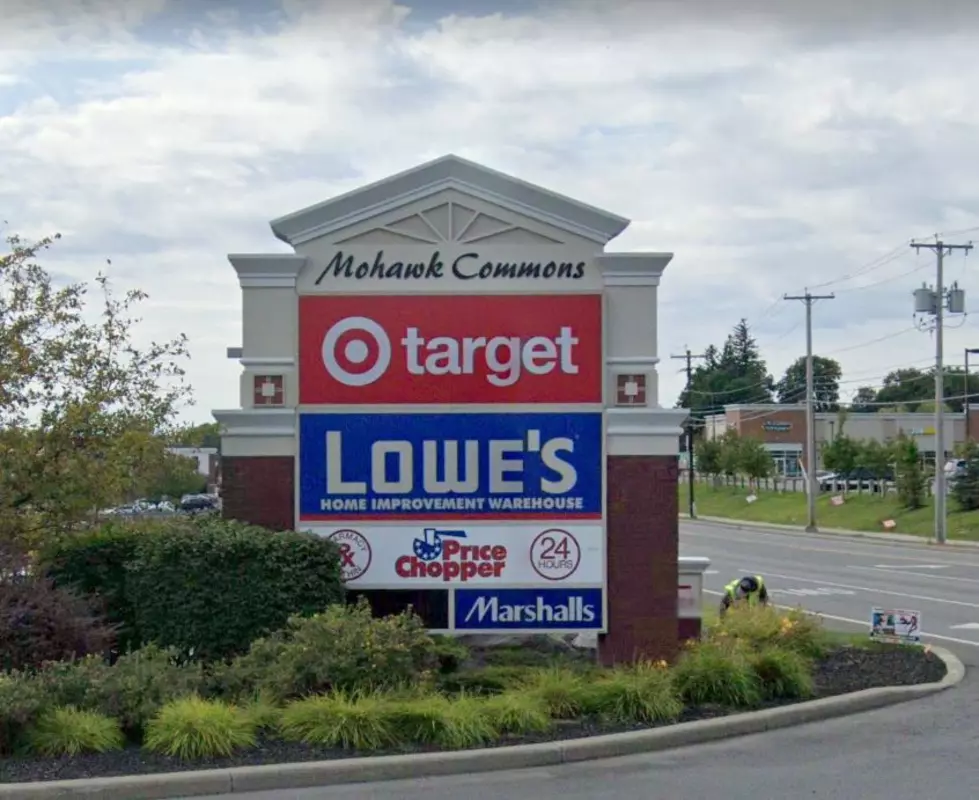 Mohawk Commons Filling the Old Party City Space With 2 New Stores
google maps
It is always good news when an empty store is being filled with new retailers. The Party City store that is empty inside of Mohawk Commons will soon have two new tenants.
When Did The Party City Close?
According to Town Planner, Laura Robinson, she believes Party City inside Mohawk Commons closed in the last month or two. She also said that retailers and businesses aren't required to report to the town if they are closing.
What Stores Will be Going into the Party City Space?
The Party City space takes up over twelve thousand square feet and the plan is to break it up into one space of about ten thousand square feet and another just twenty-one hundred square feet according to the Daily Gazette.
Five Below will be going into the ten thousand three hundred thirty square foot space. It will be a welcomed addition to Mohawk Commons. Five Below will be open from 8 am until 11 pm and hiring fifteen employees per shift.
The other retailer that would take up the two thousand one hundred forty square foot space has not been announced yet.
Where are the Other Five Below Stores in the Capital Region?
There are four other Five Below stores in the Capital Region. There is one located in New Loudon Center in Latham, inside Colonie Center in Colonie, inside Crossgates Mall in Albany, and in the Shoppes at Wilton in Saratoga Springs.
What is Five Below?
It's a fun store that sells a variety of items including old-school candy, toys, novelty items, t-shirts, sports equipment, and more. They sell many items for one to five dollars and some above that five-dollar price point. They have over eleven hundred stores across the country and plan on opening fifteen hundred more.
Laura Robinson said of Five Below that will open in Mohawk Commons:
I've heard a lot of excitement from my staff about Five Below and generally, the town likes to welcome new retail businesses.
Here are 50 of your favorite retail chains that no longer exist.