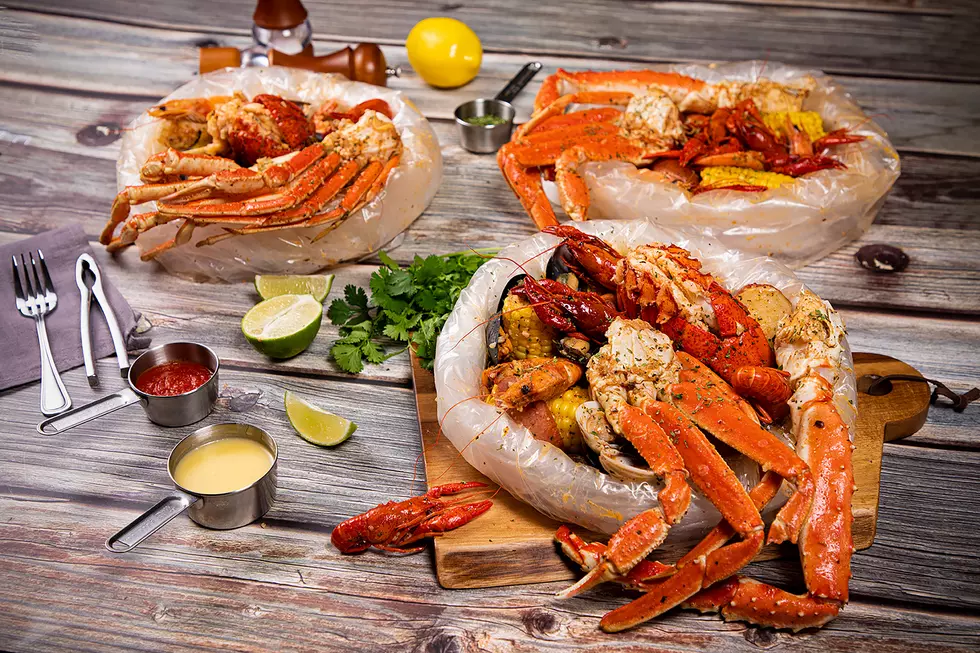 New Seafood Restaurant Opening in Crossgates
Aloha Crab
It's great to see new businesses continue to open at Crossgates. With the coronavirus pandemic, local businesses have been hit hard and restaurants have been some of the hardest hit. Crossgates has had many stores close both temporarily and permanently.
I remember going to Crossgates for the first time when we moved to the Capital Region and I said to my wife, "Wow, this is a really busy thriving mall." Hopefully, this new restaurant is another step in the right direction to keeping Crossgates thriving for years to come. Aloha Crab is opening several locations across New York including the location in Crossgates in Guilderland.
According to the press release from Crossgates, the new location will be taking over the former 5,768 sq. ft. Melting Pot space that is right below the food court. I can almost smell the seafood boil wafting up to the second floor.
Aloha Crab offers authentic Cajun seafood boils and unique and modern cuisine, serving several seafood favorites and authentic dishes including crab, lobster, shrimp, scallops, clams, mussels, and crawfish.
Currently, Aloha Crab has restaurants in three states including Maryland, New Jersey, and New York. In addition to the location they are opening in Crossgates they are opening 17 additional locations in New York and New Jersey. That's some huge growth..., especially during a pandemic.
As of right now there isn't an official opening date but looks for an update soon. In the meantime, if you'd like to drool over the menu and plan your crab boil you can check out Aloha Crab's website.
50 Famous Brands That No Longer Exist
CHECK OUT: Abandoned Catskill Game Farm in Photos
[