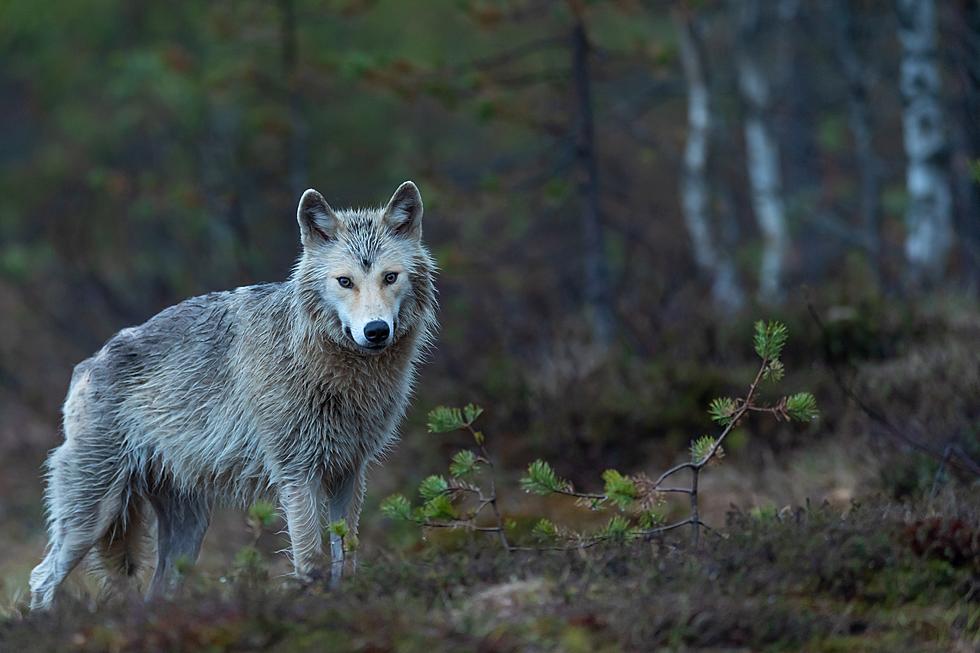 New York DEC Orders Re-Homing of Ambassador Animals! What Happened to the Wolves?
Photo by Vincent van Zalinge on Unsplash
For the last 20 years, the Adirondack Wildlife Refuge in Wilmington, New York has been a sanctuary to wounded animals such as fox, turtle and even wolves! AWR helps these animals mend and gives them a new forever home. Now the Department of Environmental Conservation ordering AWR to re-home each animal.
The Adirondack Wildlife Refuge was holding out hope to at least keep their 9 and 12-year-old ambassador wolves but, due to violations, the DEC not only ordered a safe re-homing but the deadline is Monday October 25th. That's today!
According to the Adirondack Wildlife Refuge Facebook page, the group had to give up their hope of keeping Kiska and Zeebie, their ambassador wolves, and today they are gone. The wolves now live in New Mexico at Wild Spirit Wolf Sanctuary. Kiska and Zeebie will have joined several other wolves at their new sanctuary.
Wendy and I are broken hearted, as we've had wolves for 30 years, and educated hundreds of thousands of visitors to Adirondack Wildlife Refuge over the years, on the roles of wolves as keystone predators, the first domesticated animal out of which we created dogs. - Adirondack Wildlife Refuge co-owner Stephen Hall
So, why would the DEC order a re-homing of these animals? According to the Times Union, the Adirondack Wildlife Refuge has been accused of missing a bobcat, several birds and a cover-up when a black bear escaped its enclosure. Records indicate that AWR organizers faked an "act of god" (tree falling) and blamed that on the bear escape.
The fate of AWR is yet to be seen. In the meantime, the wolves aren't the only ones to go. Here are a few of the others and where they now live:
Mr. Fisher - According to the Adirondack Wildlife Refuge Facebook page, On October 9th a fisher cat named  "Mr. Fisher" arrived safely at The Zoo in Forest Park, Springfield, MA.
Rufina - On October 13th, Rufina, a beautiful bobcat, traveled all the way across the United States to WildCat Sanctuary in Oregon. Officials were able to fly Rufina across the country in short time.
Galadriel - This little box turtle gets to stay in New York but still needed to travel to Paul Smith's College in Paul Smith's, NY.
Be On The Lookout For These Three Venomous Snakes In New York
New York Trail Cam Captures
You never know what you will catch on a trail cam in New York
Check Out This Catskill Hiking Trail Where You Can Visit Two Plane Crash Sites