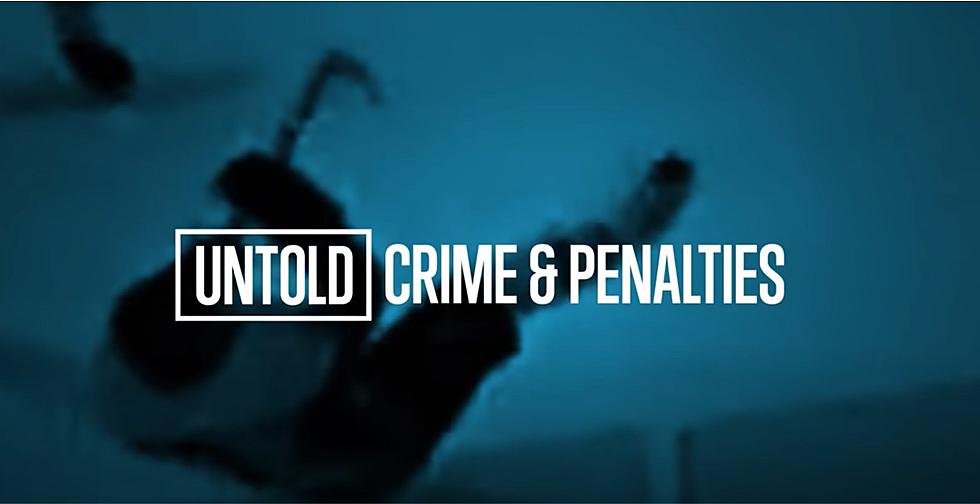 Phil Giubileo Tells Us the 'Untold' Story of the Danbury Trashers
Image courtesy YouTube / Netflix
Minor league sports teams are fleeting. They come, and they go. They win championships one year, and they disband the next. Major league franchises sink millions of dollars into making it great, then change their plans seemingly at will. And when those teams vanish, most times, there isn't much more than a murmur as they close their doors.
The Danbury Trashers are not one of those teams. Not at all, in fact, as their story has continued to live on through the past decade-plus. Their story is so good, in fact, that Netflix chose it as one of the stories to be included in their "Untold" documentary series. The series captures some of the most notorious and controversial storylines in sports, that may not have received the mainstream attention they deserved.
Enter: Jimmy and AJ Galante, and the Danbury Trashers hockey team.
With that said, also enter: Phil Giubileo, hockey broadcaster who cut his teeth with the Trashers. A member of the team's broadcast from puck drop on Game #1 through the end of the franchise, Giubileo now calls hockey games for Quinnipiac men's and women's hockey.
Wow, I wonder how we met.
Anyway, Phil Giubileo dropped by 'The Drive' this afternoon, and told us part of the intriguing-yet-chilling story of how the Trashers came to be, and how they met their demise. He highlighted something that most people may not talk about as much: the on-ice product was incredible. Featuring a unique blend of skill and physicality, the Trashers would beat you, and beat you down in the process.
If you don't believe me, here's the trailer. Watch for what color the ice is at certain points.
Giubileo remarked about how intense the games were, while also telling us how passionate the local fanbase was. He told us that most games would be sold out, leaving standing-room only and scalped tickets as the only options.
The story gets better, however, and should motivate any hockey fan to watch the documentary. Jimmy Galante, the father of 17-year old team owner, AJ, had serious connections to the mafia. Needless to say, most of the money that was put into the team, and that came out of the team, would probably be considered "dirty" by most people.
Whether it was clean or not, the team's success and gradual decline was capped off by an intense FBI investigation, an arrest, and a story that has survived the test of time. The documentary episode is out now, and I highly recommend it to any sports fan or true crime junkie.
ALSO: Former Minnesota Twins All-Star's Home for Sale - Complete With Brewery