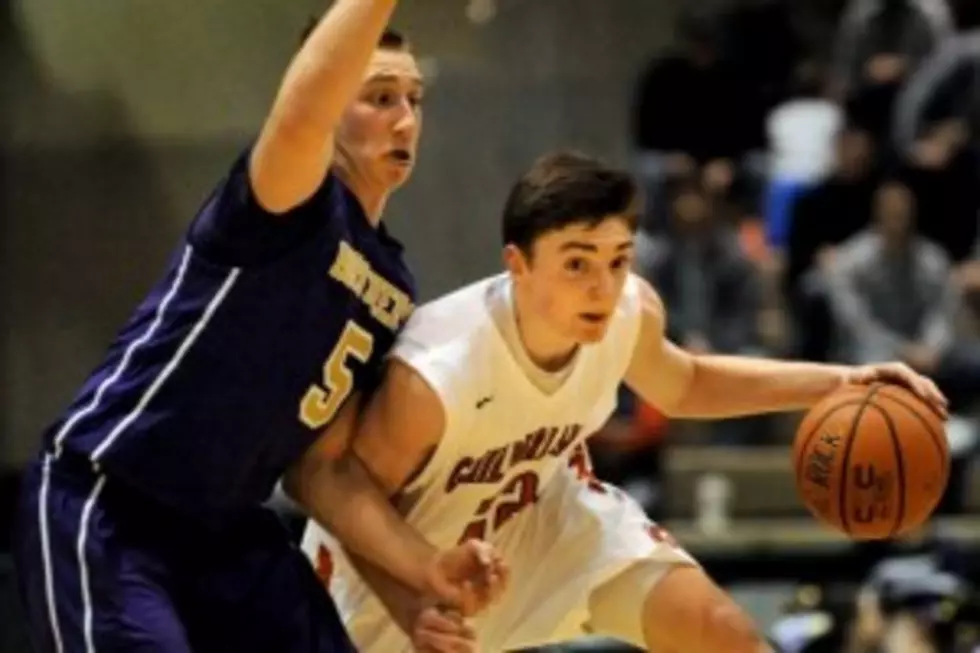 Platek Verbally Commits to UNC
Guilderland Athetics
The story keeps better for Guilderland native and rising senior Andrew Platek. The sharp-shooting guard announced his verbal commitment to the University of North Carolina. He also had interest from Indiana and Davidson, among others:
Platek left Guilderland after his junior season to attend prep school and will graduate in 2017. He left Guilderland has a player with incredible range on his jumpshot and good athleticism. He can elevate at the rim and can defend on the perimeter. Where I was critical of Platek's game was in his ability to dribble hard to the rim.
But, he won't be needed to be a primary ball handler with the Tar Heels and can use his superior perimeter skills to more of his advantage than he could with the Dutchmen, where he was a marked man every night on the floor.
He also could have improved those ballhandling skills to the point where he could be a guard that can contribute off the bounce.
Either way, it's another big commitment for the Capital Region: Joe Cremo, Kevin Huerter, and now Platek. Hameir Wright of Albany Academy is next.
He cannot officially sign until November.