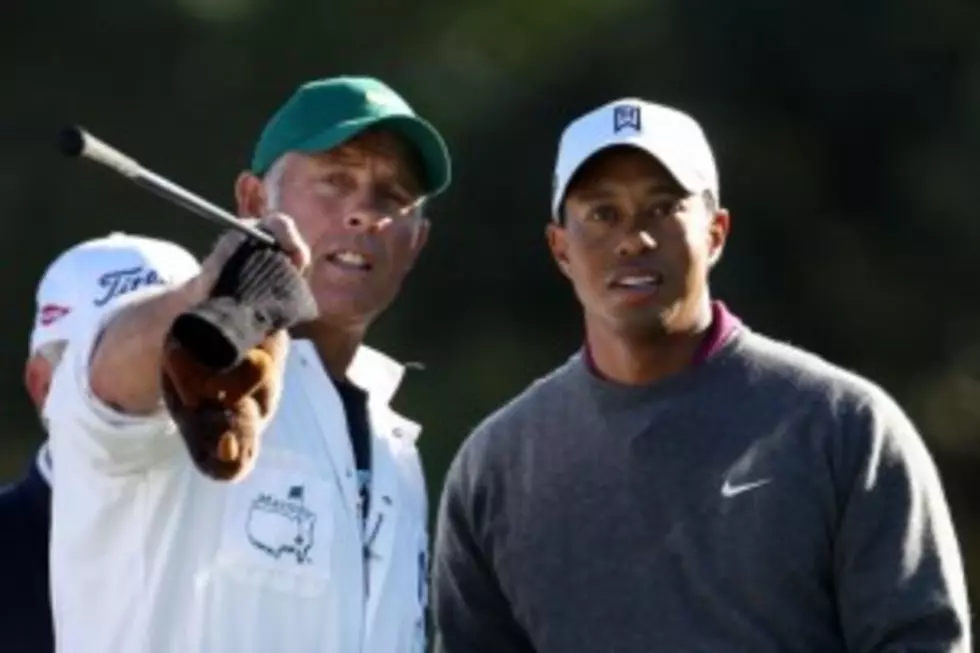 Sink's Masters Prediction
It's the day before the Masters down in Augusta - so I thought I'd make a bold prediction.
I'm going to pick a winner - so here it is.
I have no idea.  And neither do you!
I love people that make predictions on the Masters.  They've got all of these facts and figures and past performances and other wacky data to alude to but it's nonsense.
A golf tournament and a NASCAR race – they're both impossible to pick a winner.
Why?  Because there's too many variables.  A guy's mood, demeanor, weather, the course, his swing that day.  Too many other factors involved for any of us to wisely choose a champion.
Check out the past 10 Masters winners.  How many of you had Angel Cabrera, Trevor Immelman, Zach Johnson & Mike Weir winning it?
And let's be honest, did you pick Phil last year? In 2006?  Or 2004?  Did you have Tiger wearing the green jacket in '05?
As for picking a winner correctly, you might as well just go to Vegas and play Roulette.  Because you'll have better odds there than you do telling me who's going to be wearing the Green Jacket on Sunday.