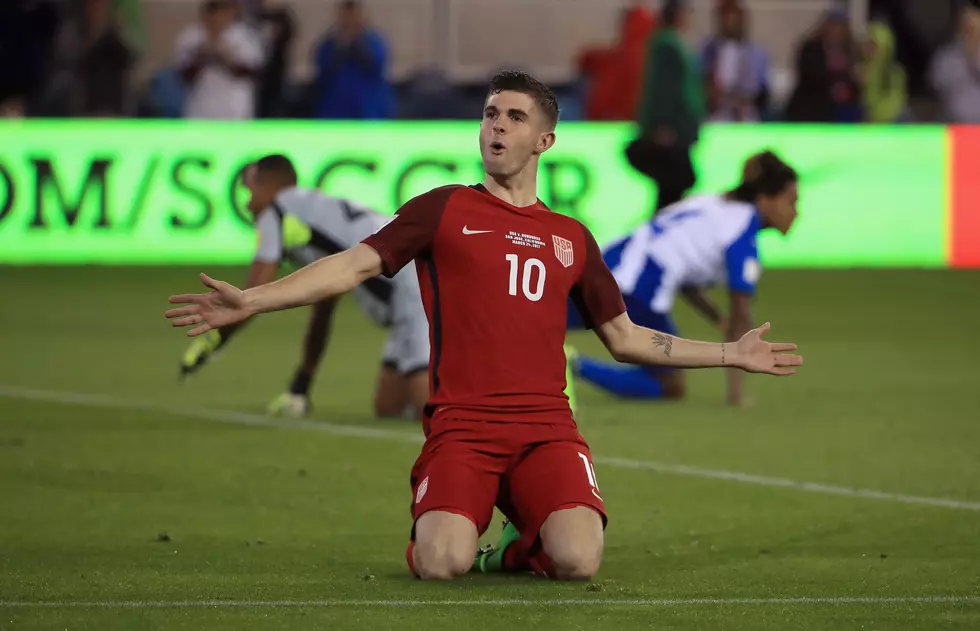 Soccer: Pitch Perfect With Levack & Goz 6/2
Credit: Ezra Shaw/Getty Images
The USMNT gets back underway with international play in hopes of landing a spot in the 2018 World Cup. They get set to play to winnable matches in five days as they take on Venezuela on Saturday, June 3rd before their matchup against Trinidad and Tobago on Thursday, June 8th. And the team just got some reinforcements as well. Both striker Bobby Wood and full back Fabian Johnson return from their injuries and stints in the Bundesliga to give the USMNT the much needed depth they've been looking for.
But can they win these crucial matches?
Also, the Champions League Final between Juventus and Real Madrid kicks off on Saturday afternoon. Real Madrid look to go back-to-back in the UCL, but Juventus and their solid defense in front of goalkeeper Gigi Buffon will give it their all to slow down Christiano Ronaldo and company. Who will be crowned the best team in Europe?
For all your soccer needs stop on by Soccer Unlimited at 1272 Central Ave in Albany and 1570 Rt. 9 in Halfmoon. Catch Pitch Perfect every Friday at 2:45PM on Levack & Goz. Soccer Unlimited: Your Total Soccer Store.