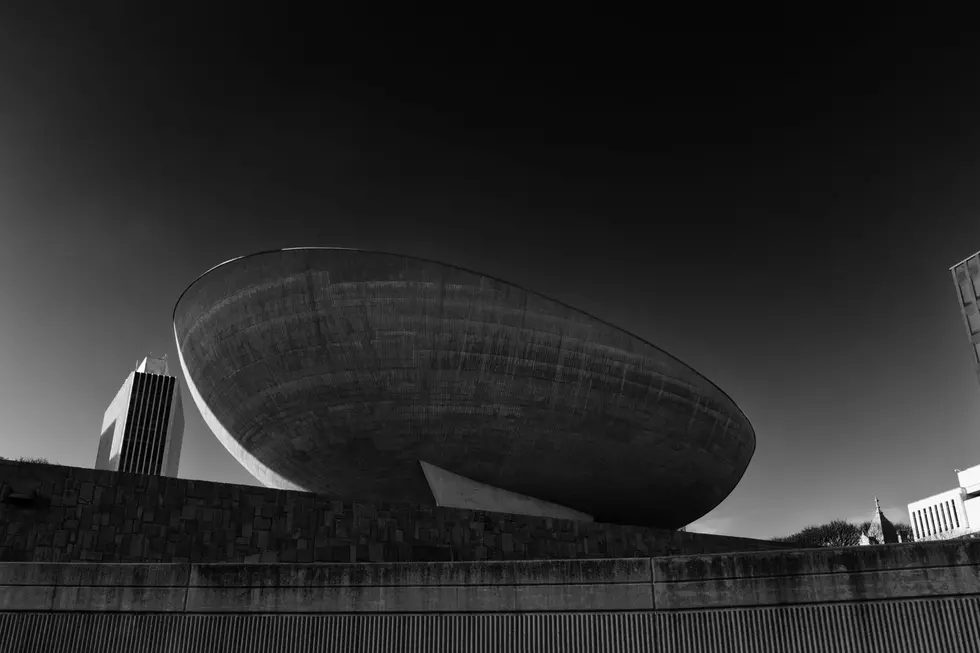 The Egg To Celebrate A Country Legend With Special Tribute Show
Canva
He is regarded by many as the most legendary artist in Country music history you can relive their live concert experience at a special tribute show in Albany this fall.
Of course, I am talking about the one and only Man In Black, Johnny Cash. What made Johnny so special and so unique as an artist? Well, that unmistakable voice, the truth and honesty in his songs, and his unmatched storytelling ability through song are the important elements that come to mind. From "Walk The Line" to "A Boy Named Sue" to "Ring of Fire," and so many more, Johnny's songs have been the soundtrack for generations of Country fans and will continue to be forever. Everything about Johnny was truly authentic, which is why he was so beloved.
Unfortunately for many of us, the only way to see Johnny live is through old performance videos on YouTube. Thankfully, there is a way to get a taste of what it was like to see Johnny's unmistakable energy and voice in-concert.
The Man In Black Tribute To Johnny Cash Is Coming To The Egg
As you can see above, Shawn Barker does a pretty spot-on tribute to Johnny, right down to his on-stage movements and mannerisms, and he will bring his Man In Black tribute show to the Swyer Theater in the Egg in Albany on Friday, October 7th at 8pm.
Are you ready for a taste of the live Johnny Cash tribute experience? Tickets for this show are $35.50 and $45.50 can purchase your seats through the Egg website.
Every Country Artist Performing In Upstate NY In 2022
We are set for a big year of Country shows in 2022, and here is a complete list of artists set to perform in 2022 in the Capital Region and all over Upstate New York.
GNA's Hotshots: Morgan Wallen At SPAC July 7, 2022
It was one of the bigger shows in recent memory at Saratoga Performing Arts Center, and GNA Nation came out in droves for this SOLD OUT Country music extravaganza. Were you there? See if we caught of photo of you and your Country concert crew at the show!
GNA Hotshots: Concert on the Course w/ Michael Ray