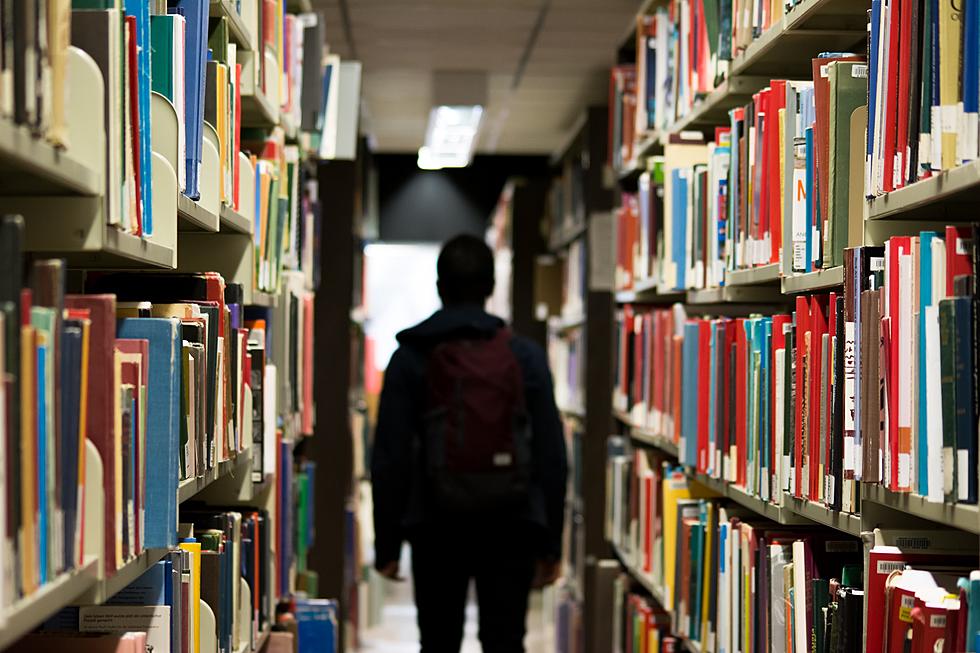 The Ten Best Public High Schools in the Capital Region for 2023-24 [RANKED]
Unsplash / Redd F
Most families, and especially most high school students, don't want to read what I'm about to write next, but the 2023-24 school year is right around the corner. High school is an incredibly important step for any student, as strong performances in academics and extracurricular activities can position young adults for a lot of success later in life.
When it comes to setting up your kids for success, these Capital Region area high schools have been at the top of their class in recent years.
---
Niche Ranks Capital Region High Schools Ahead of 2023-24 School Year
The family living experts at Niche have put together their 2023 breakdown of the different school systems across America, including those located in the Capital Region. We dug into the data provided by Niche on some of the area's best public high schools, and listed their ten top institutions below.
Before we unveil the rankings for the 2023-24 academic year, we must ask one philosophical question: what makes a great high school?
Since there are so many ways for high school students to achieve success at that level, a great high school must be able to balance academic rigor with extracurricular opportunities. A strong curriculum, with top-notch instructors providing guidance, is an extremely important aspect of a student's success.
That said, strong sports programs, music departments and social clubs help to "round-out" a student as an individual, but also on a transcript, which is also crucial for that next leap into secondary education.
With that all said, here are Niche's top ten public high schools in the Capital Region. Did your children's school, or your alma mater, make the grade?
Top of the Class! The Capital Region's Ten Best Public High Schools in 2023
School is back in-session in 2023, and according to Niche, students at these ten Capital Region public high schools are getting an A+ educational experience.
The Ten Best Capital Region High Schools for Athletes in 2023
These are the ten best high schools in the Capital Region in 2023 for the up-and-coming student-athletes in your family.
Get Schooled! The Capital Region's Ten Best Public High Schools in 2022
From academics, to teachers, to clubs and activities offered, only a few local high schools stand above the rest. Here are the top ten, according to Niche.