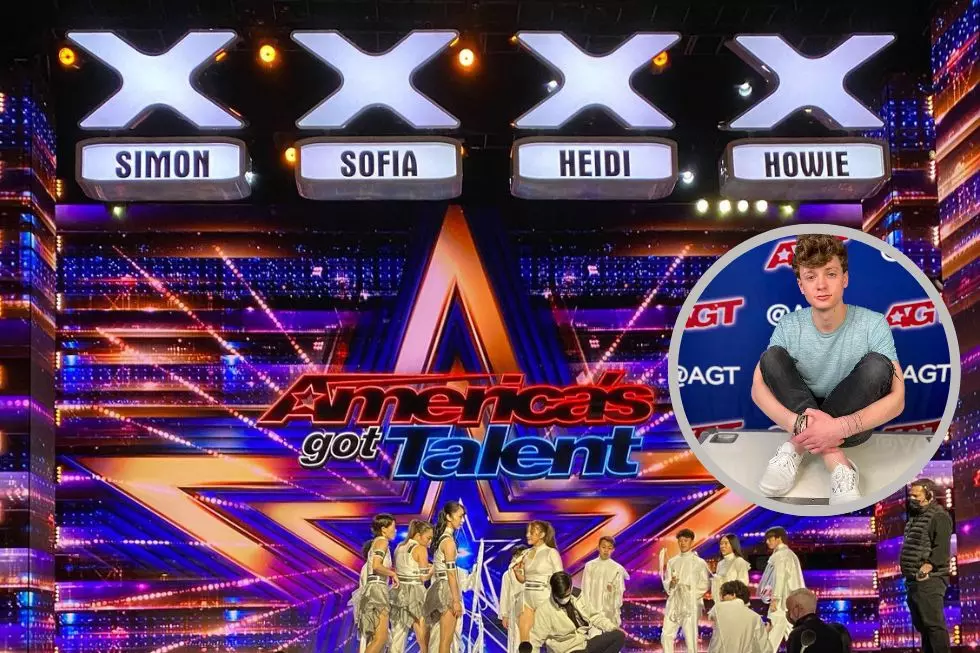 Too Much Talent? AGT Decides Saratoga County Singer Won't Be Live!
AGT Facebook photos
We met Kieran Rhodes from Burnt Hills back in June when he auditioned for the reality show America's Got Talent. He taught himself how to play piano and decided to attend the Berkley school of music. On the streets of Boston, he was discovered by talent scouts for the show and they encouraged him to audition. He got four yesses from the judges! Then why isn't he moving on to the live rounds of the show?
Apparently Getting 4 Yesses Doesn't Automatically Mean You Move On
Kieran Rhodes wowed the judges when he performed his original song on AGT in June. But the judges also said yes to one hundred and thirty-eight other contestants. They had to narrow it down to just fifty-five. There were six acts that were automatically put into the live shows which left the judges having to get to just forty-nine. Kieran didn't make the cut.
When Kieran auditioned, he looked like he was comfortable on stage. He wasn't rattled by the live audience consisting of three thousand, he said he was nervous to perform in front of the judges. Here's what Kieran told the Times Union:
The thing that makes you scared are the four celebrity judges that might tell you that they don't like you. That's the nerve factor for me.
Kieran Rhodes Doesn't Need AGT to Be Successful
He was on a national, highly popular talent show, and Simon was really taken by his talent. I wouldn't be surprised if not being on the live shows actually helps catapult his career. Even though Kieran didn't make it to the next round, the Capital Region will continue to root for his successful singing career.
Every Country Artist Performing In Upstate NY In 2022
We are set for a big year of Country shows in 2022, and here is a complete list of artists set to perform in 2022 in the Capital Region and all over Upstate New York.