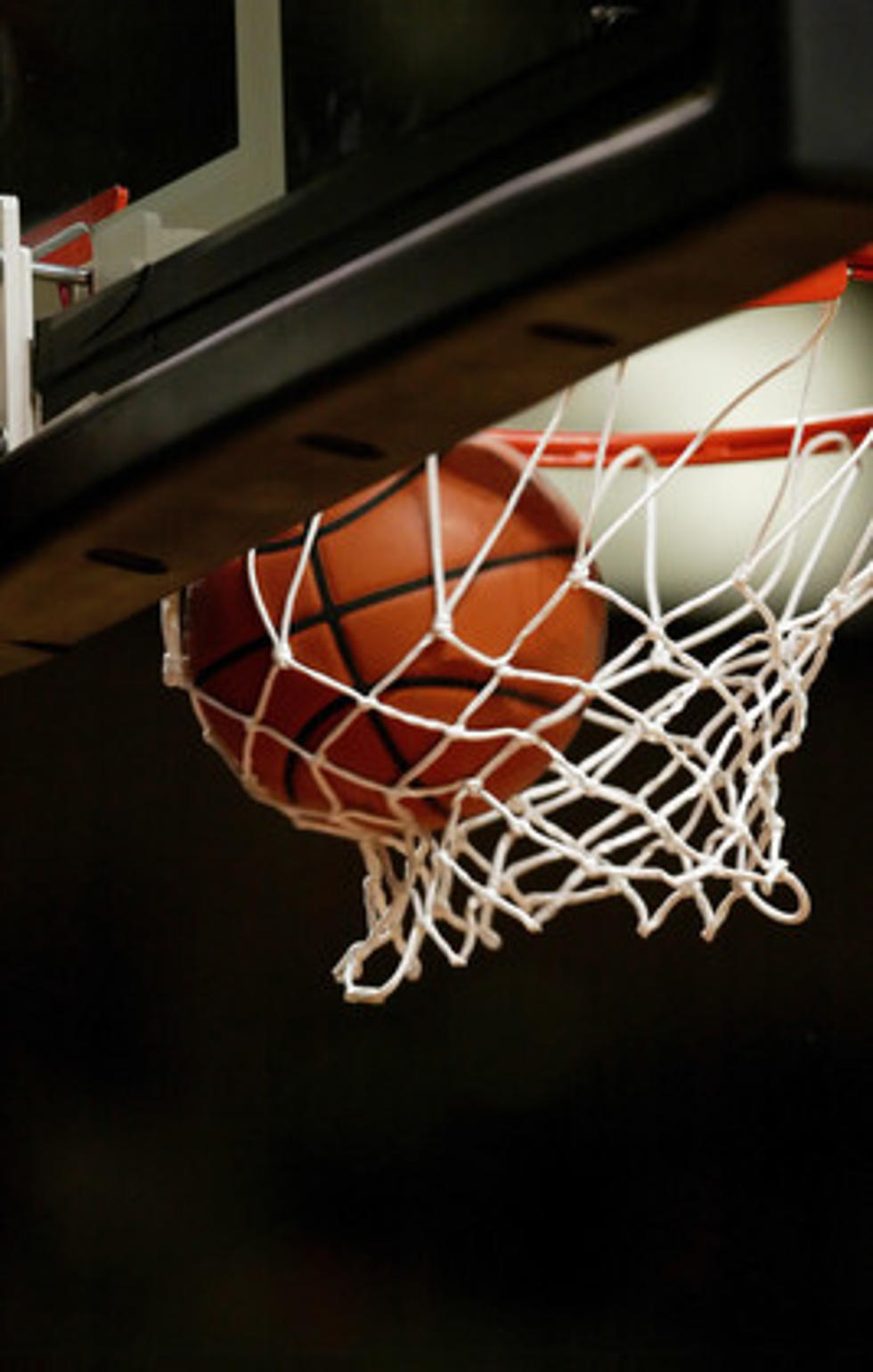 Two Local Players Join Patroons for Stretch Run
Nicholas Moore, Thinkstock
With 14 games remaining in the Albany Patroons' regular season, two Section II stars are joining the squad for the homestretch. Gloversville's EJ Gallup and Cambridge's Shea Bromirski, two of the best shooters to come out of Section II, have signed with the Patroons in the The Basketball League.
Gallup and Bromirski are joining a team that's currently in fourth place with a few big games ahead including one against first-place and defending champion Yakima.
Gallup is a UAlbany and Coastal Carolina product who played overseas in Germany and Bromirski is a two-time all-conference player from Saint Rose who is still the program's fourth leading scorer.