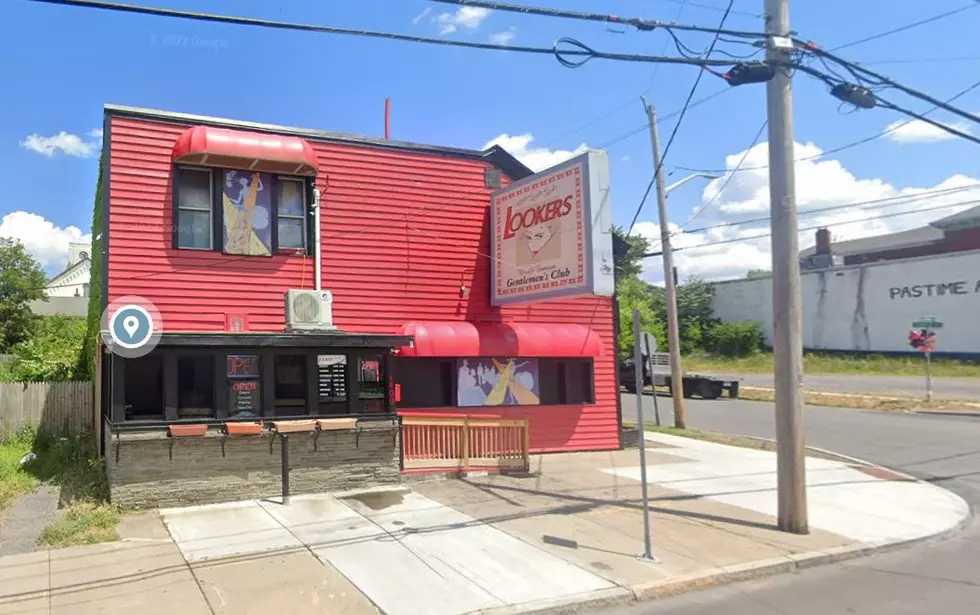 Upstate NY Strip Club Robbed! 2 Masked Men 'Take Off' With $10K!
Google
It has been decades since I have been to a strip club but, If I remember correctly, I always felt robbed after leaving the place. This time it was the strip club that was robbed!
All jokes aside, 2 armed men walked into an Upstate New York strip club this week and walked out with a large sum of cash that didn't belong to them. Now police are asking if you have any information that could help solve this case.
Syracuse.com is reporting that 2 armed men, wearing masks, entered Lookers Club and managed to rob workers of $10,000 before fleeing. If you have any information that could help solve this case you are encouraged to call the Syracuse Police Department at 315 442-5222.
This incident took place in the early hours of Monday September 26th. Lookers Club is located at 1400 North Salinas Street in Syracuse.
One complication with helping to solve this case comes with potential informants. There are many people that would not want to say that they were in a gentlemen's club at all, let alone around 1am. The Syracuse Police Department also offers Tip 411 where you can leave an anonymous tip.
According to New York State Attorney Stephen Bilkis, these two 'boobs' could be facing up to 25 years in prison each for armed robbery. If it is proven that the suspects were armed with a deadly weapon they would be charged with robbery in the first degree. There were no reports of injuries resulting from this incident.
22 'Most Wanted' in New York
Authorities across New York State, including the FBI, have identified these people as its "Most Wanted Fugitives." Officials ask for help in finding them but warn they should be considered "armed and dangerous."
25 True Crime Locations: What Do They Look Like Today?
Below, find out where 25 of the most infamous crimes in history took place — and what the locations are used for today. (If they've been left standing.)
Stars Who Were Convicted or Charged With Crimes
Here are 25 celebrities who have been convicted or charged with crimes, ranging from minor felonies to serious offenses.