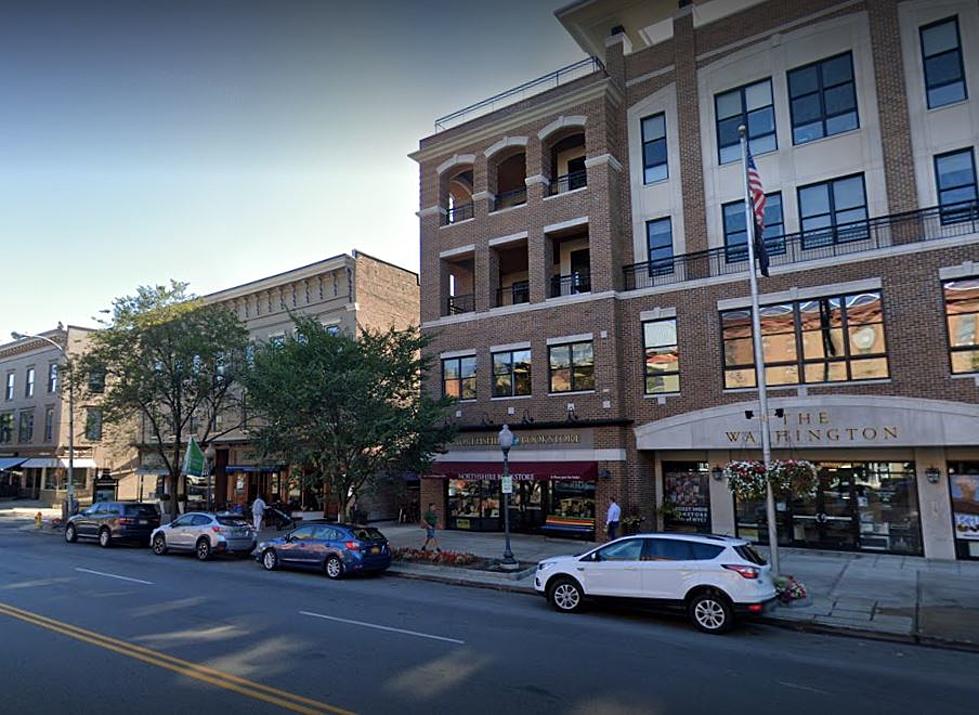 Capital Region Favorite Named Among Top Small Cities In United States
Photo: Google Maps
The Capital Region is proud of its towns, hamlets, villages, and cities no matter how large or small. If you asked anyone in the area to tell you what city they think was a top small city that made the list of the best in the United States, I think most people would say the same one. Now a poll is out that just proves it to the whole country.
If you would have said Saratoga Springs, you would have been correct. Time and time again when these lists are out about small US cities that are the best, Saratoga Springs always finished toward the top. Not only is it a beautiful, historic city that has the oldest sports venue in the country, but there are other factors that went into this list.
According to WalletHub, Saratoga Springs received a total score of 69.69 which landed it in the ninety-eighth percentile of top small cities in the United States. Some of the criteria were based upon how affordable it is to live in Saratoga Springs. It also measured economics, education, how safe the city is, and the quality of life for certain cities with a population between twenty-five thousand and one hundred thousand people.
I think most of us already knew that Saratoga Springs was one of the best small cities in the United States. It's just nice to see it in black and white on a list of hundreds of other small cities at the very top. I know we are all proud to have Saratoga Springs in our backyard whether for the Saratoga Race Course, the rich history, or the beauty of the city.
Albany NY's Ugliest City? 10 Reason Why It's Ridiculous
Albany was recently named New York's Ugliest City by
Travel Alo
t. Here are 10 beautiful reasons why we completely disagree.
LOOK: Here are the best small towns to live in across America
LOOK: Here is the richest town in each state
Just saying the names of these towns immediately conjures up images of grand mansions, luxury cars, and ritzy restaurants. Read on to see which town in your home state took the title of the richest location and which place had the highest median income in the country. Who knows—your hometown might even be on this list.
The 100 Best Places to Live on the East Coast