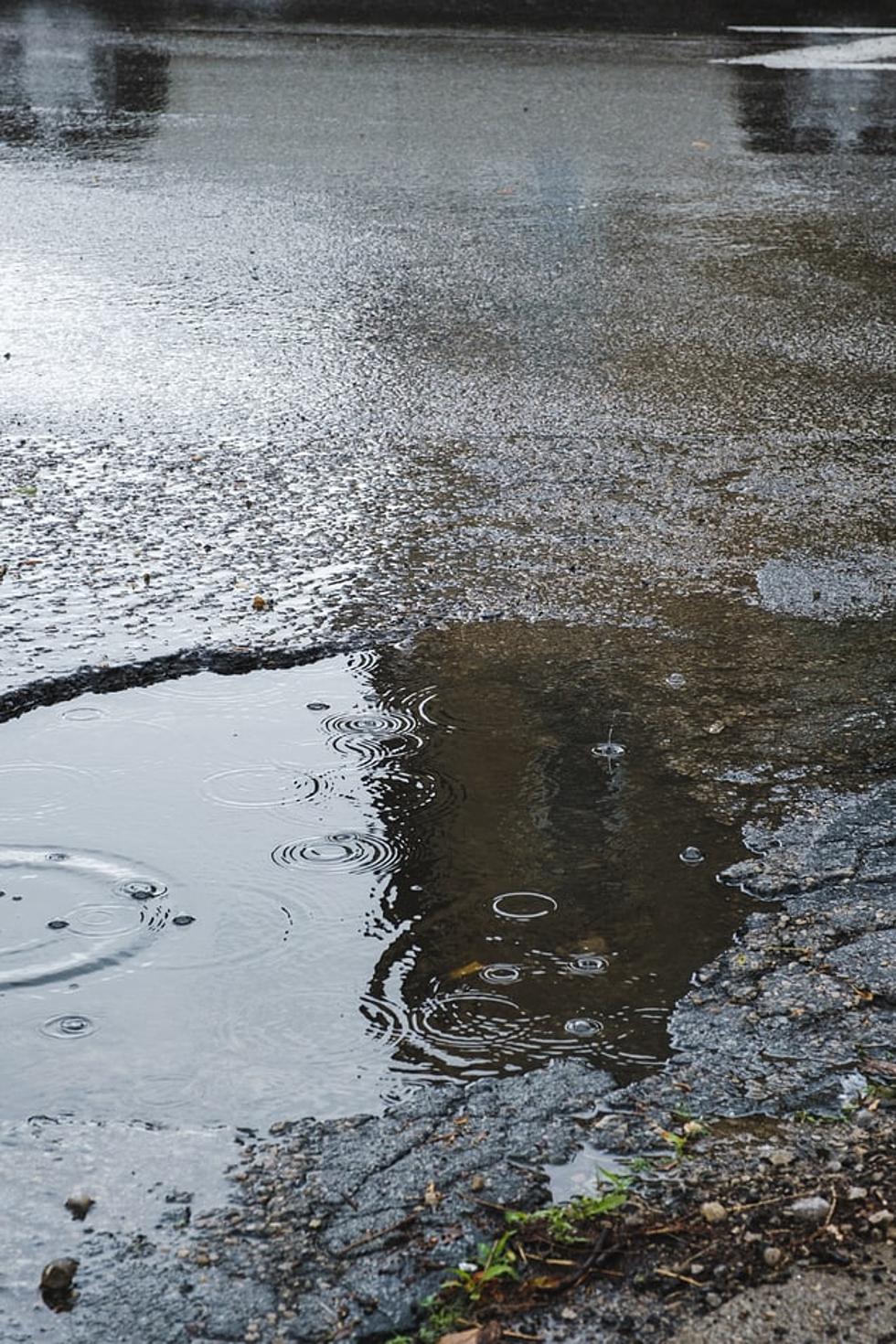 We've Had So Much Rain in The Capital Region…
Unsplash.com
Many people in our area have said that the weather has been making them depressed lately and I believe it.
There's not much better than summer in the Capital Region and because of Covid, we didn't really have one last year. The season is short enough and when days feel like they're being washed away by rain, it definitely takes a toll. For the most part, it hasn't stopped raining in a month. Plans have been canceled, tourism has taken a hit, and we're gun shy to make plans because we don't know if the weather is going to cooperate.
Rather than sit and be depressed about it , here are some jokes about how much rain
we've gotten throughout the Capital Region. Some of these are legit funny, some are only worthy of an eye roll and some might produce only a chuckle.  But if it buys us a few minutes as we wait for the skies to clear, then perhaps you'll find it worthwhile.
So here goes nothing; "We've Had So Much Rain in The Capital Region..."
We've Had So Much Rain In The Capital Region...
LOOK: The Most Famous Actor Born Every Year