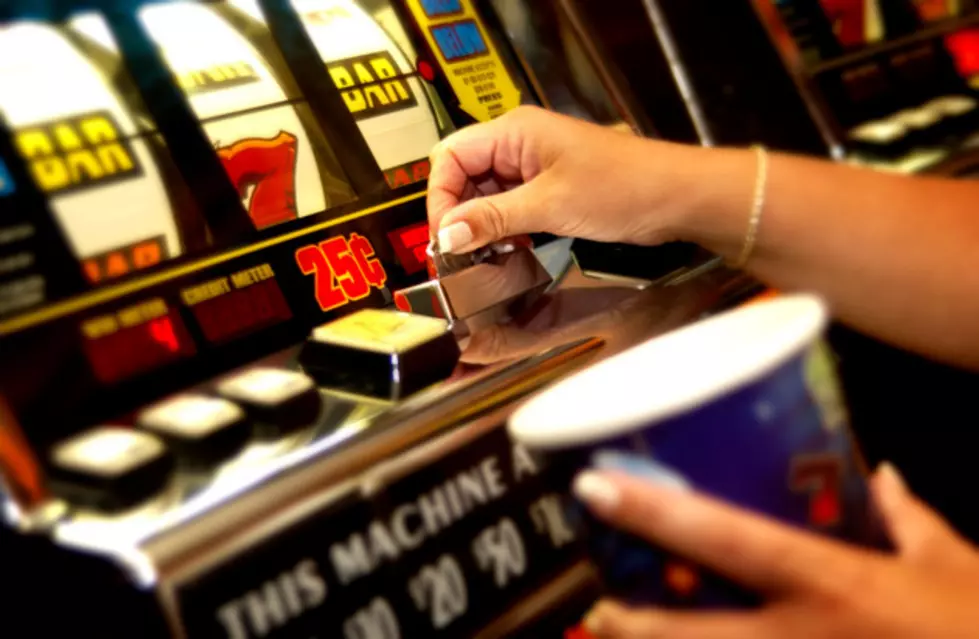 Where Goes The Casino? [POLL]
Vstock LLC
Casino gambling is coming to upstate New York.  Such was decided last year when a ballot issue legalizing the Vegas-style operations passed a state-wide vote. At this point, it's just a matter of where and when.
An expansion of the decade-old racino in what is a town built on gambling - albeit horse gambling - was assumed a slam-dunk to land the Capital Region's table-gaming spot.  But public opinion quickly soured on the idea, and last month's vote of the Saratoga City Council voicing their unanimous opposition proved the final straw.  Owners of the racino are now backing a site in East Greenbush, whose own Town Board voted to approve casino development.
The city of Amsterdam and a plot of land off Thruway exit 23 have also been named as possible sites.
Sites who maybe never thought they had a chance to win the bid with Saratoga, a gambling destination with part of the venue already built, seeming a perfect fit - at least before the public backlash erupted.
Said backlash being what it is, though, Saratoga's gambling monopoly is now likely to be broken and redistributed throughout the Capital Region.  Where? That is the question.
What say you? Take our poll and let us know where you want the casino to go.