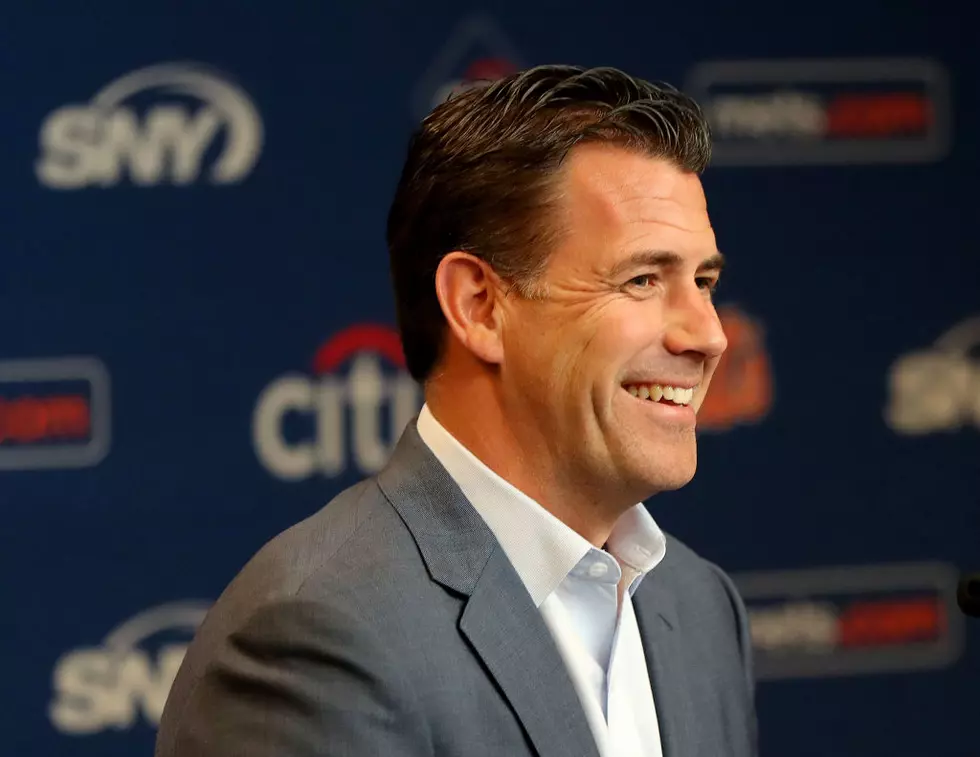 Where Will the Mets Land in Their Managerial Search?
Getty Images
As the days count down to pitchers and catchers reporting, the Mets have some company in their search for a new manager but they are also faced with some real urgency.
The "parting of ways" with Carlos Beltran appears to be the final domino to fall in the Houston Astros' sign-stealing scheme but it sends general manager Brodie Van Wagenen back into the managerial pool after he thought he had found his guy in Beltran. The Mets had followed a recent trend in Major League Baseball of hiring a  new-age thinking candidate who was tabbed as a "good communicator", but that decision came with a much greater risk than most could have anticipated.
Tim Healey, who covers the Mets for Newsday, joined Big Board Sports to explore New York's options, explain how much input minority owner Steve Cohen will have in the search and why moving on from Beltran was not a necessity in his mind.