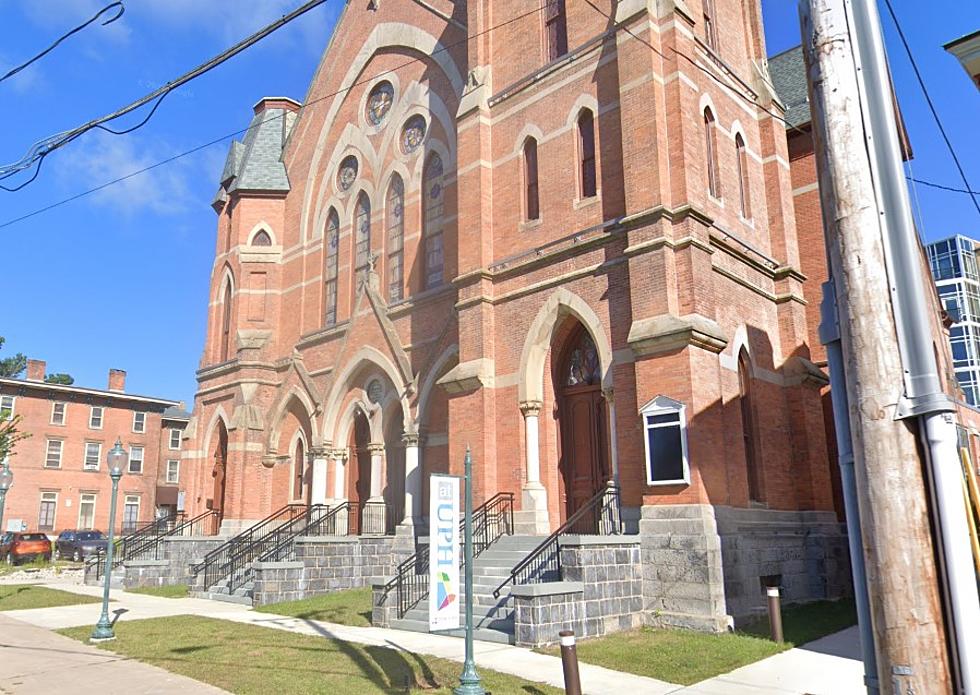 5 Lesser Known Music Venues Around the Capital Region
Google Street View
As concert season gears back up, we generally look at what's coming to SPAC, MVP Arena, the new Empire Live or the Palace. But there are actually quite a few venues in the area that offer some really decent entertainment year round. From rock stars to tribute bands to local theatre, here are some destinations worth checking out in addition to the ones we all know.
1. Cohoes Music Hall
An incredible rustic and historic building. The Cohoes Music Hall opened in 1874 and was famous for hosting some of the biggest acts in Vaudeville. In the early 1900s the hall closed due to financial problems and stayed closed for almost 60 years. It was eventually rehabbed and opened again in 1975. Today the theatre hosts many locally produced plays and musicals, tribute shows and some famous names in music like Wynonna, John Waite, and Timothy B Schmit of the Eagles.
Find out more about Cohoes Music Hall.
---
2. Lark Hall
A fairly new venue at the corner of Lark Street and Hudson Avenue in Albany. Lark Hall hosts local and national bands, comedy shows and private parties.
Find out more about Lark Hall.
---
3. Round Lake Auditorium
Built in the late 1800's, the Round Lake Auditorium generally operates between June and September. With the capacity to hold about 400 people, it is used for community events and specialty concerts. It's also home to a massive Ferris Tracker Organ, the largest of its kind in the country.
Learn more about the Round Lake Auditorium.
---
4. The Strand Theatre
Located on Main Street in Hudson Falls, the Strand is an up and coming venue serving the North Country with different genres of music from classical to rock. Many tribute bands play here and more and more national acts are stopping by, such as Ace Frehley of Kiss and Quiet Riot.
Learn more about the Strand Theatre.
---
5. Universal Preservation Hall
A building once condemned but is now completely restored. As you can tell from the architecture, it was originally a church. Universal Preservation Hall now partners with Proctors to bring theatre performances and music acts of all kinds to Saratoga. Jazz trumpetist Chris Botti, Comedian Louie Anderson, and 80's New Wave artist Howard Jones have played the hall so far.
Learn more about Universal Preservation Hall.
7 Beloved Music Venues We Miss in the Capital Region
The Capital Region has always had a very rich music scene. Whether its punk, hardcore, hip hop, folk or straight up rock, there were a number of venues in the area that hosted some pretty big names over the years. Here are a few you may have frequented growing up in the area.