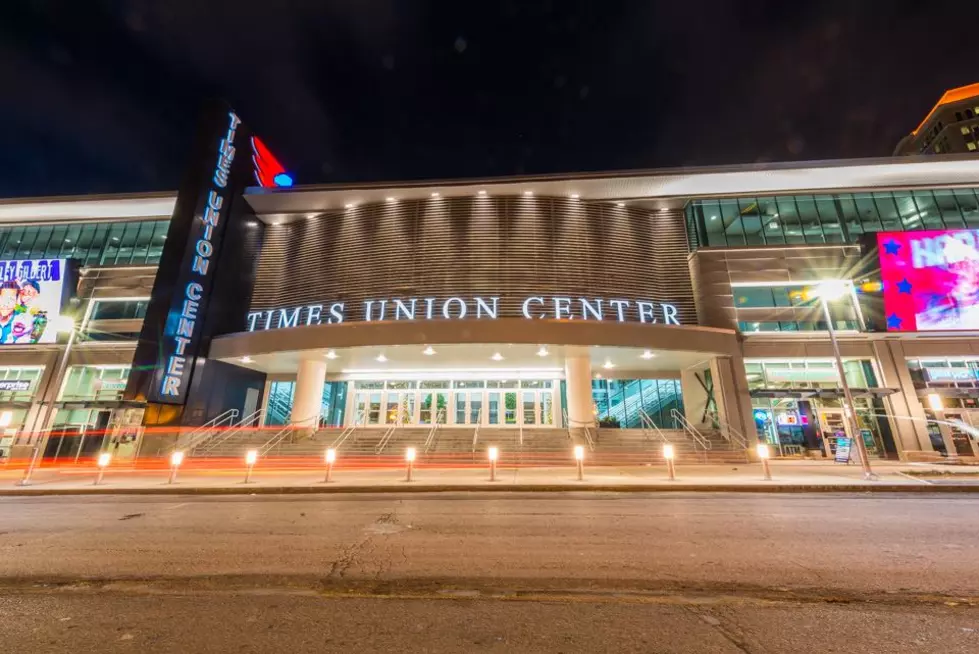 Albany Empire Season Ticket Reservations Available Now
Robert Simmons
I've been sitting here trying to think about what a great gift for Capital Region Sports fans would be and POOF it hit me! The Albany Empire is back and their season ticket packages are available for reservation! Now that the NAL Albany Empire Schedule is out and the team is signing players fans can follow me with my new "Abundance of Hope" approach to 2021. I am 100% ready for some Albany Empire Football!
The Albany Empire's very first season as a member of the National Arena League is set to kick off on Saturday, April 3rd at the Times Union Center when they host the Orlando Predators. This has the makings of a rivalry right from the start. The Predators were the chief rivals of the Albany Firebirds back in the original AFL and both teams share owners. If you remember the Empire's biggest rival was the Philadelphia Soul and a lot of that was because those two teams also shared owners. That dynamic seems to create an immediate brotherly hatred. You can see the Empire's full 2021 schedule HERE.
So here's the deal with the Empire Season Ticket packages, the packages are almost identical to the previous packages as they are broken down into levels.
Gold Level $680 - Row AA in Sections 103-107 and 118-122
Purple Level $520 - Rows BB-DD Seats in Sections 103-107 and 118-122
Orange Level $240 - Single Letter Seats in Sections 103-107 and 118-122
Blue Level $216 - Sections 101-102, 108-109, 116-117 and 123-124
Green Level $176 Sections 110-111, 114-115, 125-126, 129-130, Rows A-J in Sections 204-210 and 226-232
Red Level $136 - Sections 112-113 and 127-128
Grey level $104 - Rows K-S in 204-210 and 226-232, Sections 202-203, 211-212, 224-225 and 233-234
You can reserve your tickets HERE.
As of right now, there aren't any stipulations regarding social distancing or masks but I've been told all of those issues will be addressed closer to the start of the season. Which makes total sense, seeing as how we could have a vaccine by then. There is however a disclaimer on the order form that states "Should the 2021 season be canceled due to COVID-19, all season ticket payments can either be refunded or rolled into payment for the 2022 season."
Enter your number to get our free mobile app
KEEP READING: Here are 50 of the most famous sports goofs