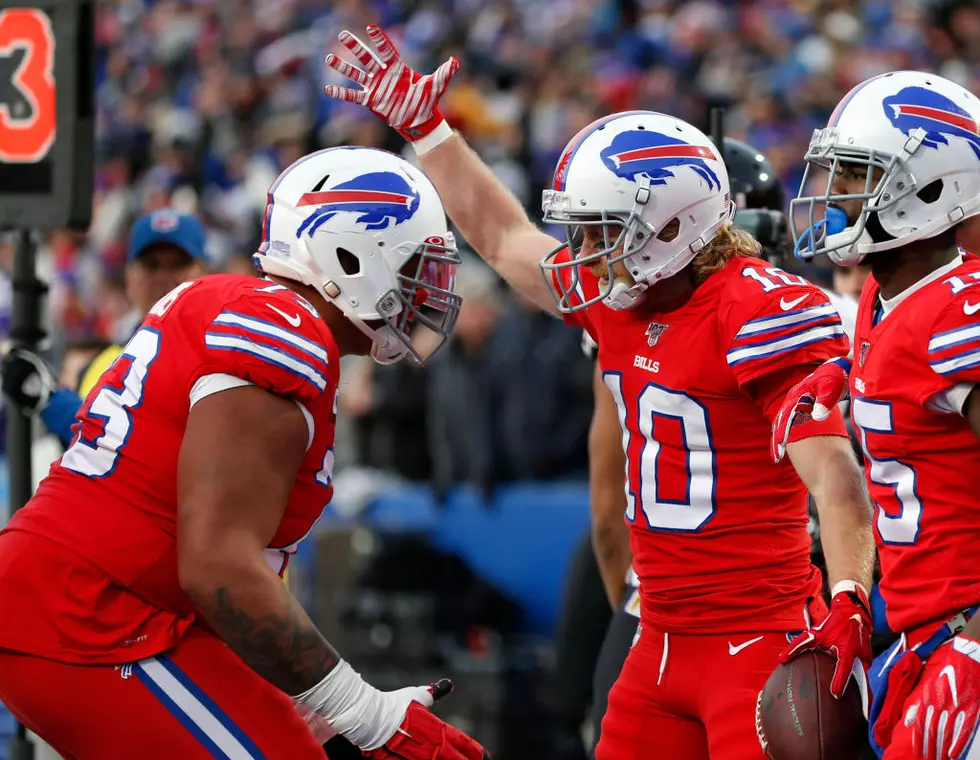 Are You Changing Your Local Fantasy Football League Rules?
Getty Images
Fantasy football managers thought September may be the most challenging month for their leagues. Instead it has proven to be October, as multiple NFL games have been rescheduled or postponed. In many cases, fantasy football league commissioners have had to make rulings on how to handle the weekly lineups. Are you allowing teams to have "alternate" lineups? Are you expanding the league's injured reserve spots? Is the waiver wire different than ever before? Let us know some of the rules changes you have implemented by leaving a comment on the FREE 104.5 The Team app below.
Enter your number to get our free mobile app
This week is the sixth edition of the 2020 season of WTF (What the Fantasy) podcast. Hosted by CBS 6's Chet Davis, 104.5 The Team's Tom "Goz" Goslowski, and fantasy insider Kyle Ray, this weekly podcast will help you win your fantasy football matchups each week.
What was the biggest surprise of Week 5 of the fantasy football season? Should leagues consider pushing back this year's trade deadline?
Plus we introduce a new game called "Is This Still Dumb?", where the guys discuss if some traditional fantasy football rules should still be practiced by managers this season
The What The Fantasy Podcast will be posted throughout the NFL season exclusively on 1045Theteam.com and on the FREE 104.5 The Team app. Follow the links below to link on other apps including Apple Podcasts and Spotify. Below is the link to listen