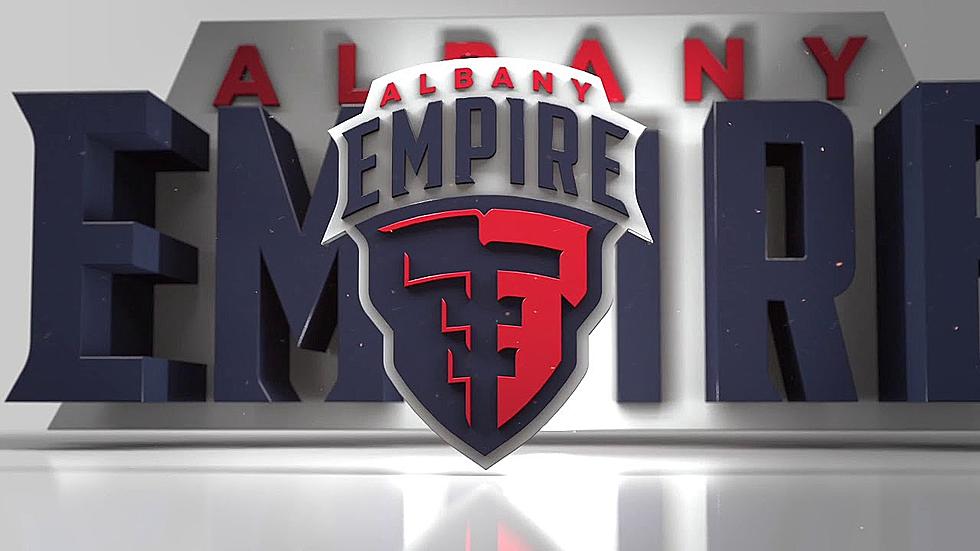 BREAKING NEWS: Albany Empire Suspends Operations…Possibly Forever
The Albany Empire and the AFL are suspending operations and might be gone for good.
The Times Union has reported that due to a lawsuit from a former insurance company the AFL will be closing its six local markets and reevaluating the future of the league.
Per a report in the Times Union:
A multi-million dollar lawsuit filed against the league by an insurance carrier that provided workers compensation coverage between 2009 and 2012 — before the current administration was involved — has caused the AFL to reevaluate its business model.

 

Randall Boe, who took over as commissioner in advance of the 2018 season, confirmed the report when reached by phone.
You can read the full details HERE.