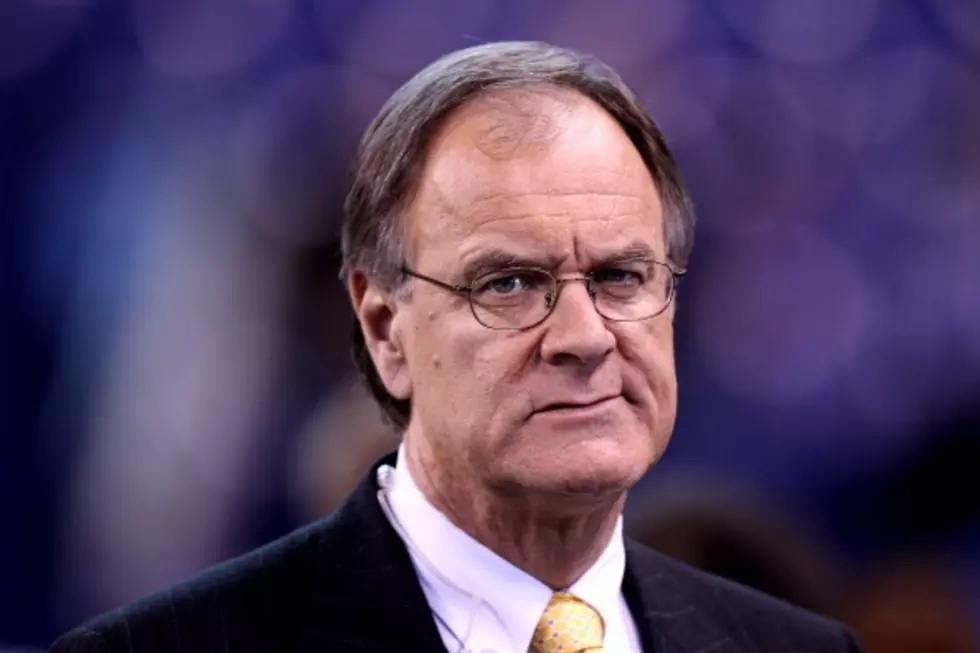 Brian Billick Talks Giants & Jets [AUDIO]
Getty Images
As Head Coach of the 2000 Baltimore Ravens, Brian Billick defeated the New York Giants to win the first Super Bowl in franchise history. Earlier today he caught up with The Team's Armen Williams at Super Bowl media day to talk a little football.
During their conversation, Billick shared his thoughts on the Giants new offensive coordinator Ben McAdoo and what Big Blue needs to do to re-build their offensive line. Additionally Billick weighed in on Rex Ryan's extension and what it means for the Jets.
Check out the interview below and make sure to listen to Joe & Brix, weekdays from 3-7pm on 104.5 The Team.