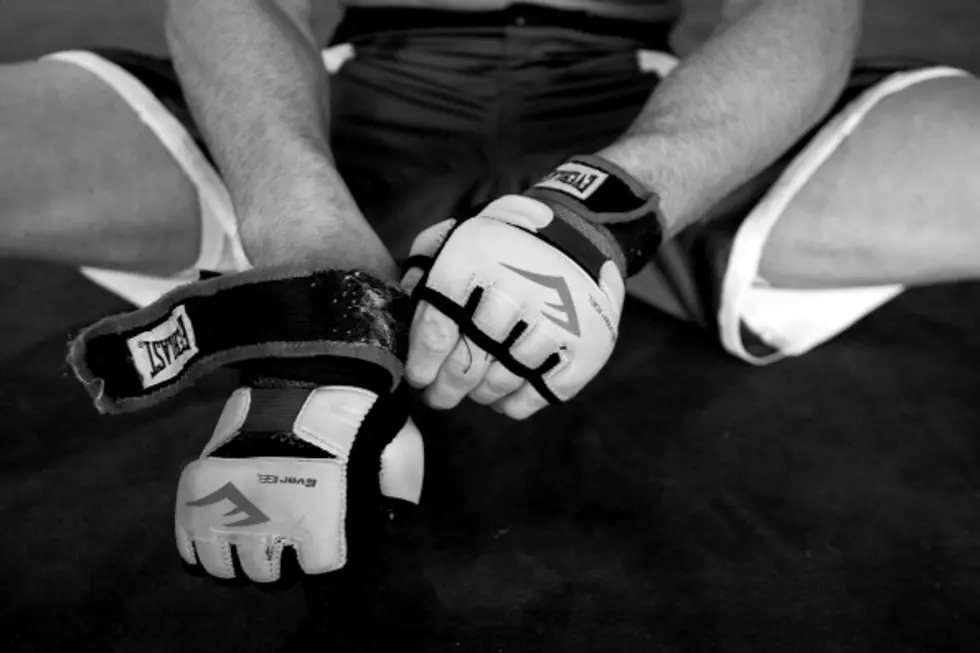 "Cady's Corner" Extra: I'm Calling Out Sheldon Silver To Legalize MMA! [AUDIO]
Getty Images
As you have probably been able to gather in recent months, I have always been a big supporter of getting Mixed Martial Arts legalized in the state of New York. It has been a huge passion of mine and a fight I have brought to both this website and our airwaves at 104.5 "The Team." Well this past Saturday, I took my very public fight to legalize MMA to a whole new level.
In case you missed my show this past Saturday morning, first of all, shame on you. Regardless, here's a piece of audio from the opening segment of "Cady's Corner" this past Saturday:
That's right - I have called out the Speaker of the State Assembly, the dinosaur known as Sheldon Silver. I have no sex scandals to cover up for my comrades, I have no special interest groups funding my efforts, I have no meaningless debates to argue in efforts to filibuster any worthwhile legislation. Time is on my side, Sheldon Silver, and I'm not going anywhere - not even a summer vacation!
Don't forget to check out "Cady's Corner" every Saturday from 10 - 11 am on 104.5 "The Team" ESPN Radio and streaming live online right here!