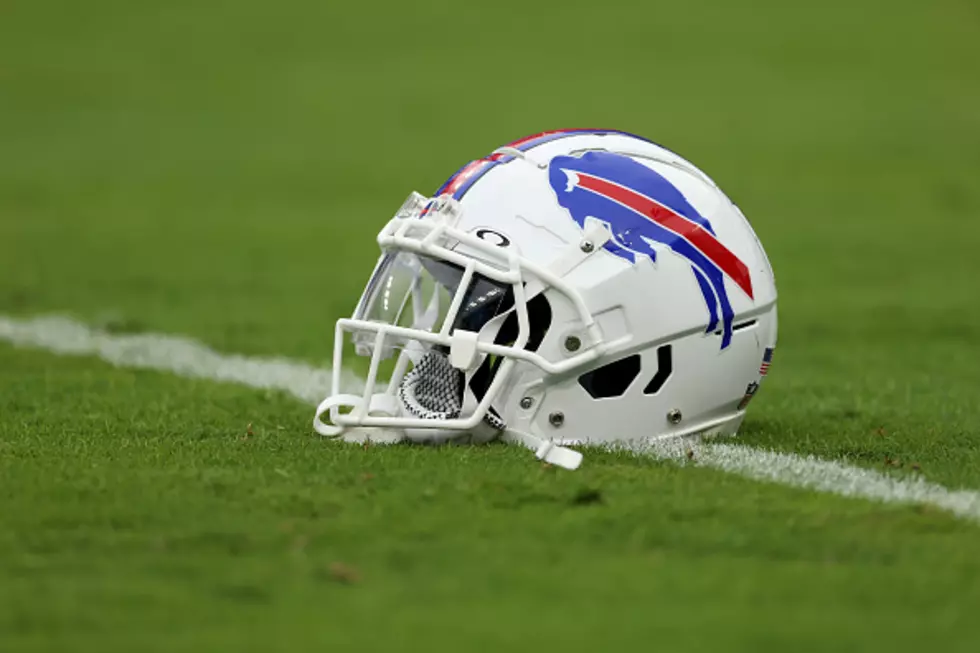 Former Buffalo Bills Player Arrested for Disturbing Accusations
Getty Images
The Buffalo Bills are retooling their roster for the upcoming 2023 off-season, as they finish up free agency and look forward to the 2023 NFL Draft.
Quite a few players have come and gone since general manager Brandon Beane arrived in 2017.
One of those short-lived Bills stints was former first round draft pick, Darron Lee.
Lee was drafted by the New York Jets in the first round of the 2016 and after being largely a disappointment in his first three seasons with the Jets, spent time with the Kansas City Chiefs in 2019 and then was signed by the Bills during the 2020 season.
Lee played a few games but was not re-signed in 2021. On Tuesday, news came of Lee's arrest and disturbing accusations.
TMZ Sports is reporting on Tuesday that Lee was arrested and accused of attacking his mother and the mother of his child.
TMZ reports that according to court documents they have obtained, Lee was charged with two counts of misdemeanor domestic violence and two counts of misdemeanor assault.
The altercation with the mother of his child happened on a separate occasion, while authorities were called to the scene after the alleged attack on his mother.
TMZ reports that the documents say he is still behind bars after his arrest.
Full List Of Buffalo Bills Who Have Been Arrested Since 2000
22 Famous Buffalo Sports Phrases Every Die-Hard Bills and Sabres Fan Knows
Being a sports fan in Buffalo is sometimes like knowing a different language. Here are 22 of our favorite Buffalo sports phrases you already know if you're a huge fan! And if you're new here, here's how to catch up.
16 Buffalo Bills With Some Of The Best And Worst Nicknames