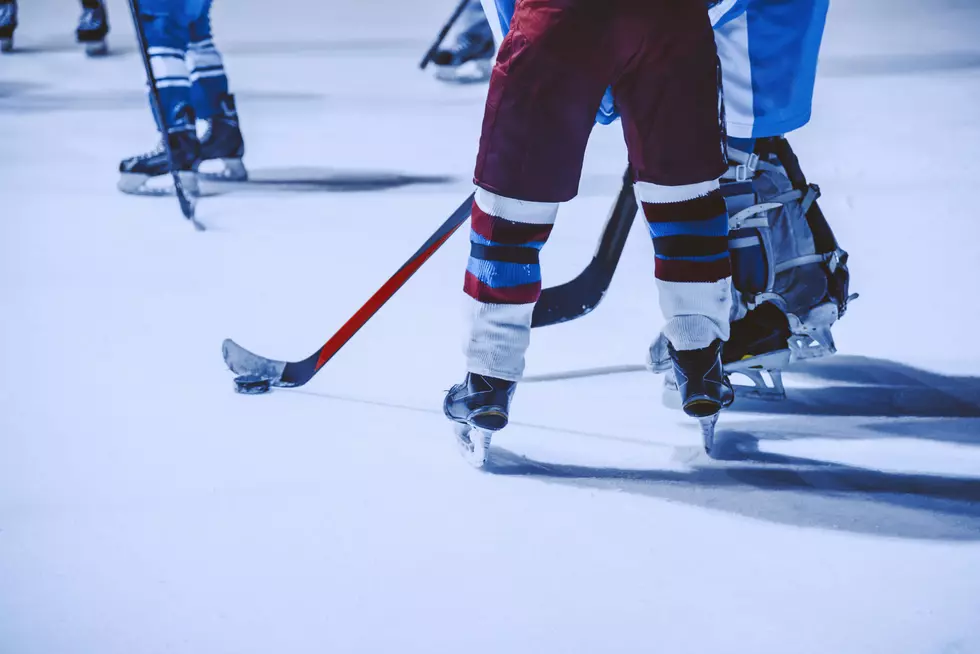 Hear This Week's Interview With The Adirondack Thunder
joci03
Below is our full interview with Pete MacArthur the head coach of the Adirondack Thunder earlier this morning right here on Big Board Sports enjoy!
Ten Capital Region Hockey Players that Made it to the NHL
The Capital Region has a rich history of hockey players turning professional, and with the 2021-22 NHL season now underway, here are ten players from the region with NHL ties.
Former NHLer Barry Melrose's Home in Glens Falls
After playing, coaching and owning a franchise in Glens Falls, former NHL player and coach, Barry Melrose, decided to call it home. Take a look inside the walls of an NHL media legend.