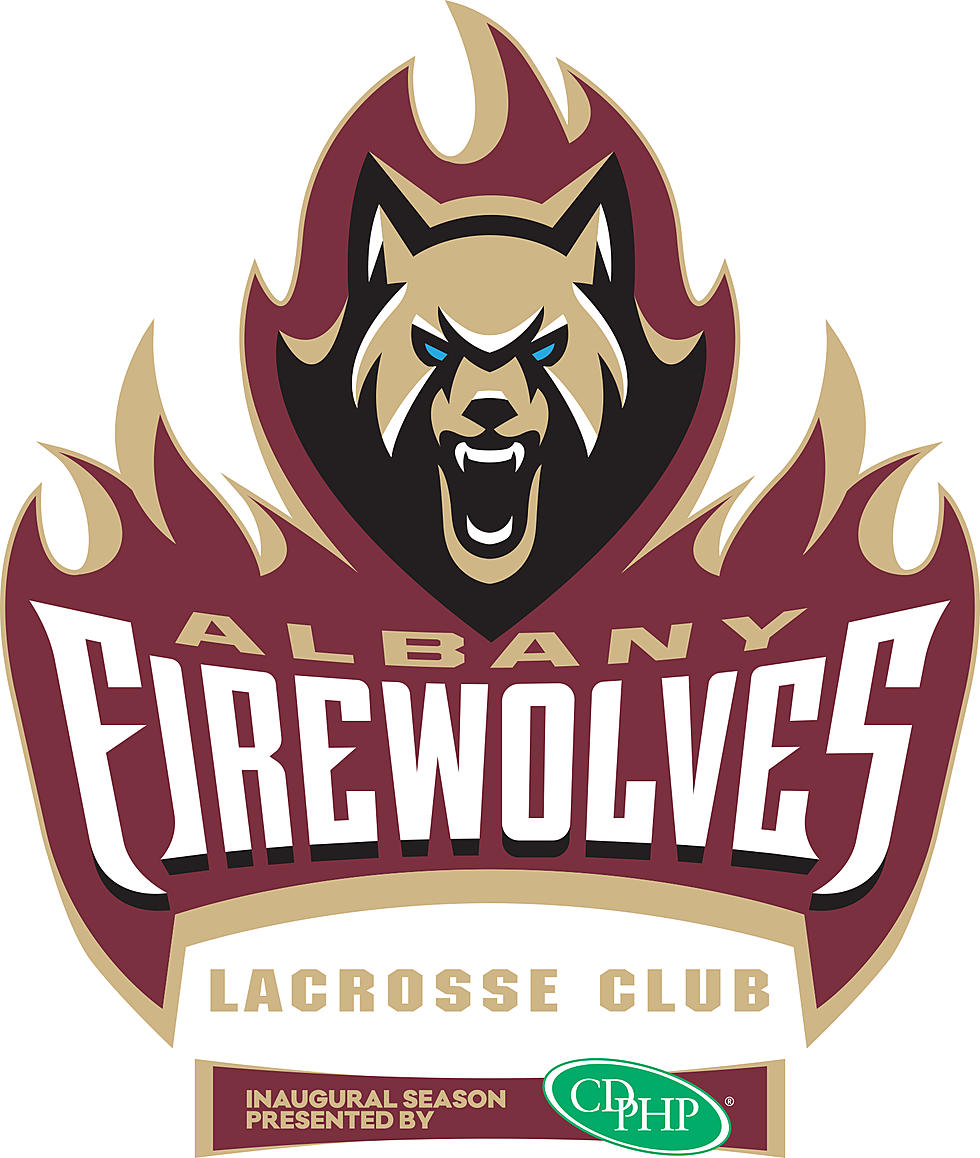 Follow the Pack: O Captain! My Captain!
FIREWOLVES
Brett Manney is an experienced NLL player and a huge part of the Albany FireWolves. Manney also oversaw the start of training camp this past weekend. Hear his story and how all that went as well as the play that made him number 1 on SportsCenter in the interview above!
Also don't forget the FireWolves Junior FireWolves Box Lacrosse Winter Program begin this Wednesday, November 3rd with player evaluations. The program has five age groups and is open for kids ages 9-18. Register now before it's too late! For more information, visit www.AlbanyFireWolves.com. And registration is now open for the FireWolves Girls Junior Lacrosse Clinics! The program will take place on Tuesdays beginning January 4 at the Knickerbacker Arena in Troy and will serve as an instructional platform developed by the FireWolves organization aimed at growing the sport of lacrosse and empowering women in the Capital Region. To register, visit www.AlbanyFireWolves.com or call 518-362-4900 ext. 104.
If quarterback Mike White strings together more games like he had on Sunday against Cincinnati and the Jets start winning games on a consistent basis, then you might have a quarterback controversy when Zach Wilson is ready to return. But those are big ifs, and it's way too early to jump to those conclusions. No way the Jets are giving up on Wilson, not after a few games into his rookie season. Having said that, White was impressive, and I am interested in seeing more. Let's see if White can come anywhere close to duplicating his performance on Thursday at Indianapolis.
LOOK: 34 spooky dessert recipes for this Halloween