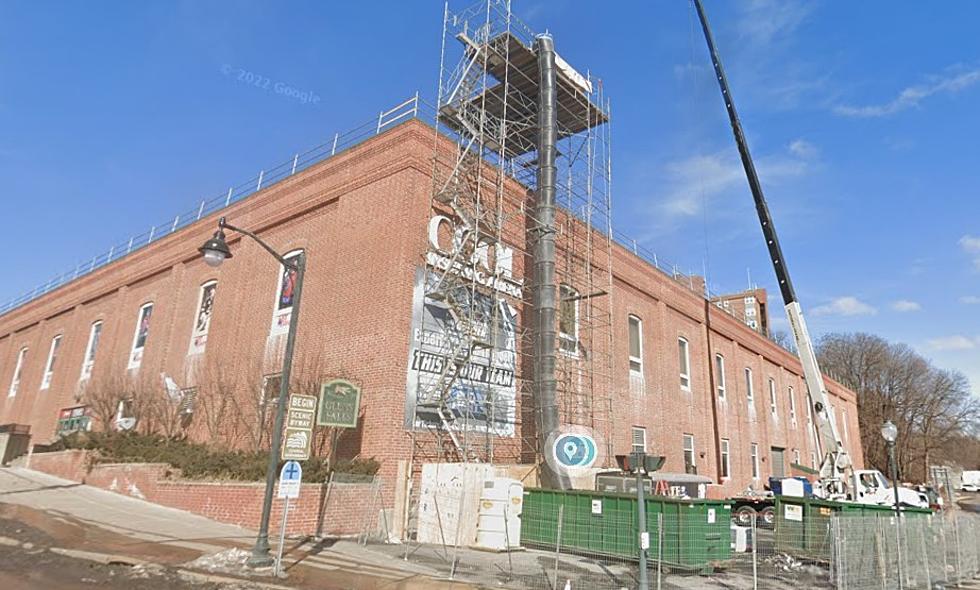 Get Classy with New Suites at Capital Region Arena
Google Street View
As the Capital Region bounces back from Covid and more events are happening, so are some upgrades to local entertainment venues. Soon, you'll be able to take in an Adirondack Thunder game, championship high school basketball or an upcoming concert from a private suite at Cool Insuring Arena.
Like most arenas and theaters, the Cool Insuring Arena was forced to go pretty much dormant during the pandemic. Work on the new suites was scheduled to begin in 2020 but was stopped. Jeff Mead, the General Manager of the arena, said now the time is right for the upgrade:
When we kind of realized that we were back to being open, and with how our ticket sales have been this year, we said it's time to build the suites
Construction is almost done. Five new suites are expected to be ready in April. Each will feature its own private entrance, furniture, TV, and LED lighting. The arena says they are also working on exclusive parking for suite ticket holders.
Mead says he expects to sell four of the suites to corporate sponsors, while the largest one will be available as a rental, with a capacity of up to 20 people. The rental could be used for birthday parties, corporate events, etc.
April is a busy month for the Cool Insuring Arena, as the Adirondack Thunder hockey team will play its final games of the season, the Glens Falls Brewfest is scheduled to take place on April 9th, and Breaking Benjamin & Seether will rock the stage on April 26th.
More info is available at coolinsuringarena.com.
Rustic Saratoga County Treehouse Is Ultimate Forest Retreat
Because adults love treehouses too!