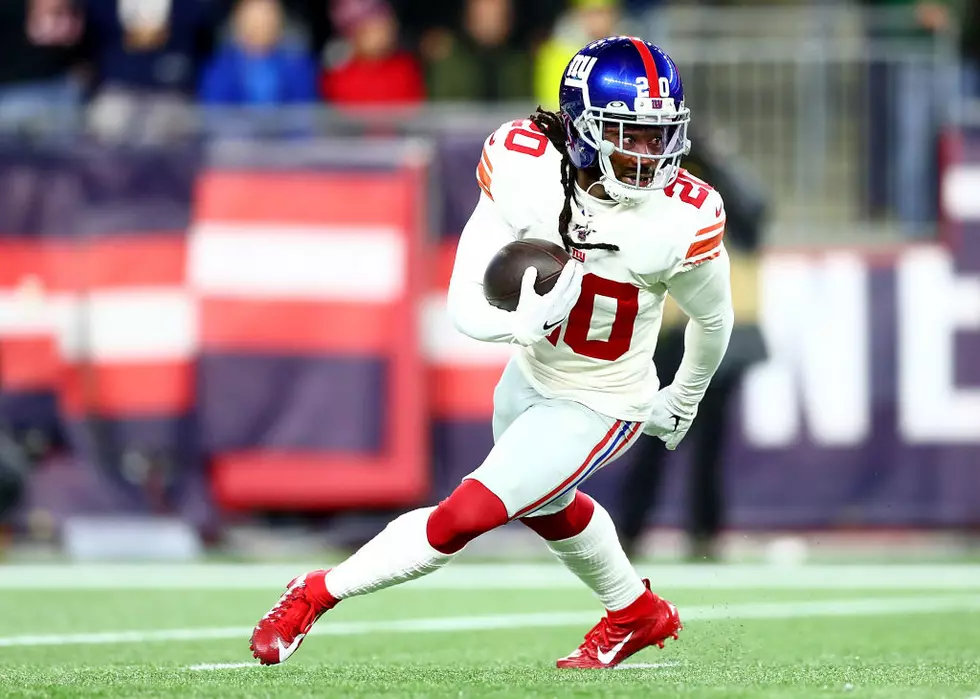 Giants Waive CB Janoris Jenkins
Getty Images
Earlier this week Corner back Janoris "Jackrabbit" Jenkins replied to a Tweet using the word " retard" towards the Tweeter. He has now been waived by the Giants.
In what hasn't been the best of employer/employee relationships suing the "R word" was the last straw for the Giants. Early this morning the Giants waived the CB. Jenkins never really lived up to what the team hoped he would do in their secondary. Just recently Jenkins publicly questioned why he didn't follow other teams best receivers around the field.
"You've got to use your weapons," the veteran said following the 31-13 defeat at the hands of the Green Bay Packers, according to SNY's Ralph Vacchiano. "I'm the only one in the league that doesn't travel (with the opponent's top receiver). I don't understand why." Jenkins would later tone down those comments but it would appear the damage was done.
Jenkins doesn't seem to be too broken up about being waived by Big Blue.