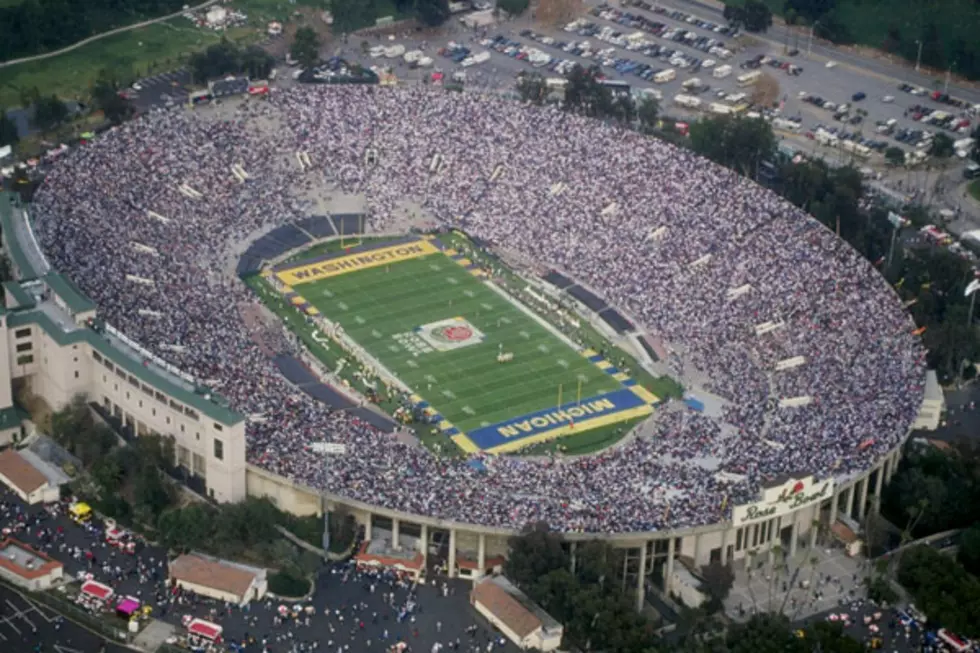 Goz's College Football Picks Of The Week
Ken Levine, Getty Images
If you may have missed it, I stepped in for Levack last week for his "Levack's Locks sponsored by Deathwish Coffee" and posted a perfect week! That's right the proof is in the pudding and the video is below!
I am back again this week with my college football locks of the week. Can I keep my undefeated streak going? It is possible. Plus I can't break up my style I have to film this video live from my couch again. What do you make of my pics this week? Do you agree or disagree with my selections? Let me know below.
Don't forget you can hear my fantasy football plays of the week along with Levack's best NFL plays of the week each Friday at 4pm with Fantasy vs Reality! To hear it each week, download the FREE 104.5 The Team app.