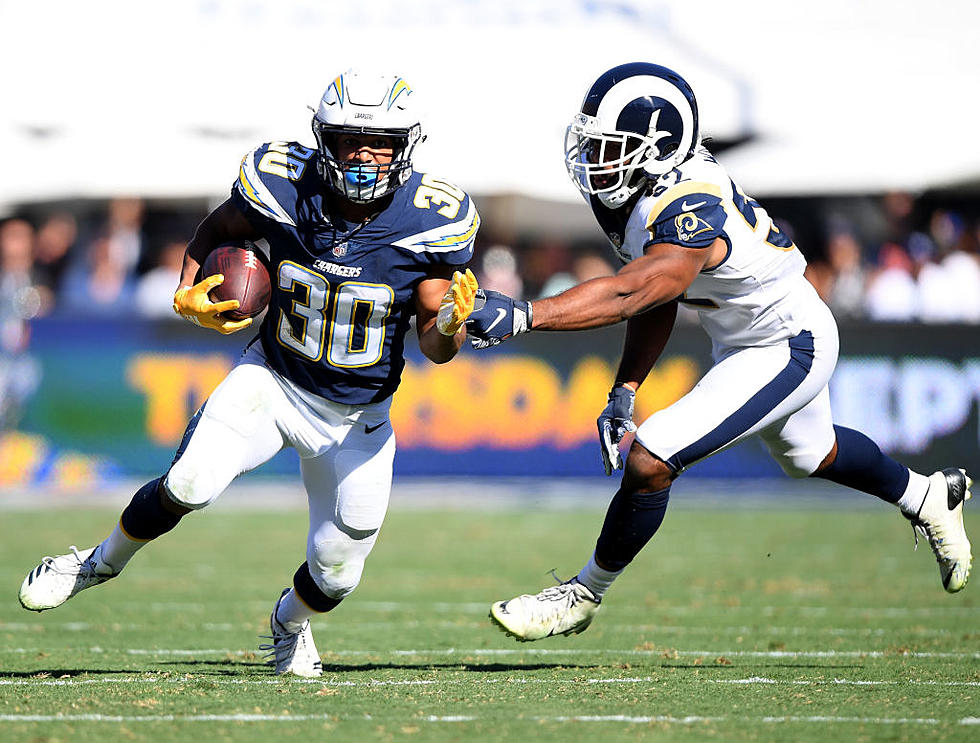 HBO's Hard Knocks Could Feature Both Rams AND Chargers
Getty Images
As of right now the NFL is approaching the 2020 season full steam ahead. The Draft will still take place April 23 - 25 (even though it'll be virtual), The league has yet to announce any contingencies for the start of the year and HBO's "Hard Knocks" is preparing to film. The major difference at this moment is Hard Knocks would feature both Los Angeles teams not the customary single team.
Obviously this all hinges on if and when there will be a training camp but the idea of two teams being the focus of HBO's sports docudrama sounds fun to me. What do you think of the potential of not one but two teams this season?
P.S.
Please don't be the "there won't be a season so who cares?" guy. No one likes you.
Enter your number to get our free mobile app