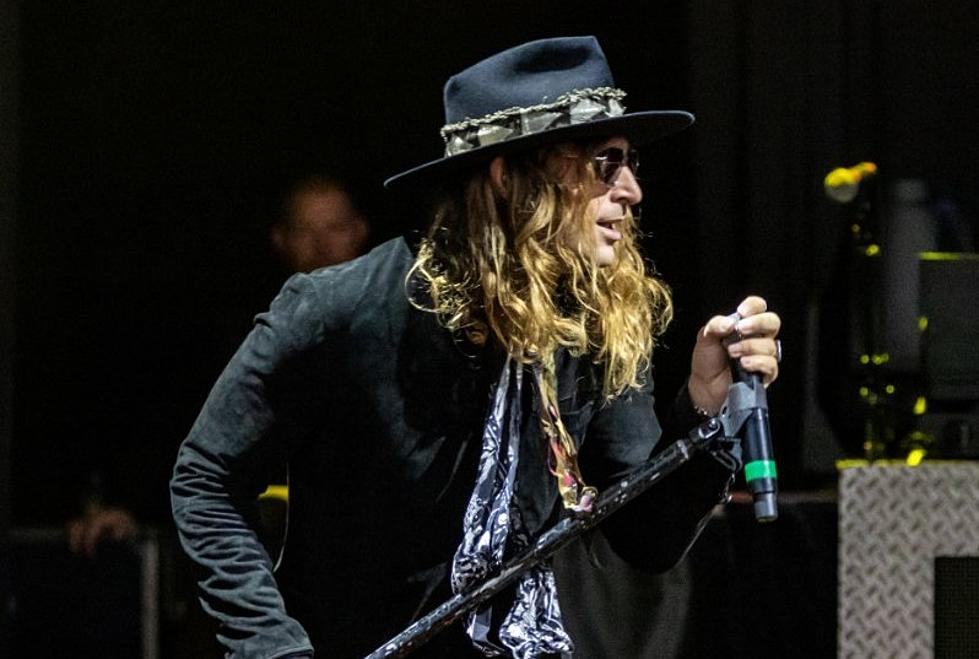 Dirty Honey, Featuring Niskayuna Native, Return to New York, Want to Go?
Claude Sawyer
Have you ever dreamed of getting out of your hometown and becoming a famous actor, an artist or rock star? Leaving Albany and heading to Manhattan or Los Angeles to pursue your dreams is an intimidating prospect. Does anyone even succeed at this? The answer for at least 1 Capital Region native is YES!
This Niskayuna native not only went to Los Angeles in search of the perfect band mates but he has returned to play more than one show at Saratoga Performing Arts Center. Now he and his band have scheduled a show in Schenectady.
Niskayuna native Marc LaBelle is the lead singer for the Los Angeles based Rock band Dirty Honey and Marc will return home for a show at Frog Alley, 108 State Street, in Schenectady. See Dirty Honey on Thursday October 5, 2023 as part of the Schenectady Hardware & Electric 100 Year Celebration. Check for tickets HERE.
Earlier this month Dirty Honey supported Guns 'N Roses at SPAC and on September 14, 2021 Marc and Dirty Honey opened the show for the Black Crowes on the "Black Crowes Present: Shake Your Money Maker Tour". Prior to that show Labelle reminisced about attending shows as a fan and seeing artists such as Tom Petty, Aerosmith and even the Black Crowes. Check out our interview with Marc LaBelle below.
Dirty Honey will kick off their 'Can't Find the Brakes Tour' in Schenectady before heading to the West coast. As of now this is the only New York date on the tour. The band will have a new album "Can't Find the Brakes" released on November 3, 2023. Pre-Order the album HERE.
Guns N' Roses at Saratoga Performing Arts Center 2023
Guns N' Roses returned to New York's Saratoga Performing Arts Center for the first time in over 3 decades. The show on Friday September 1, 2023 was the only amphitheater show scheduled on this tour. This is what it looked like.
SPAC in the 90's
Saratoga Performing Arts Center in the 1990's
SPAC In the 00's
Take a look back at the bands that rocked Saratoga Performing Arts Center in the 2000's.