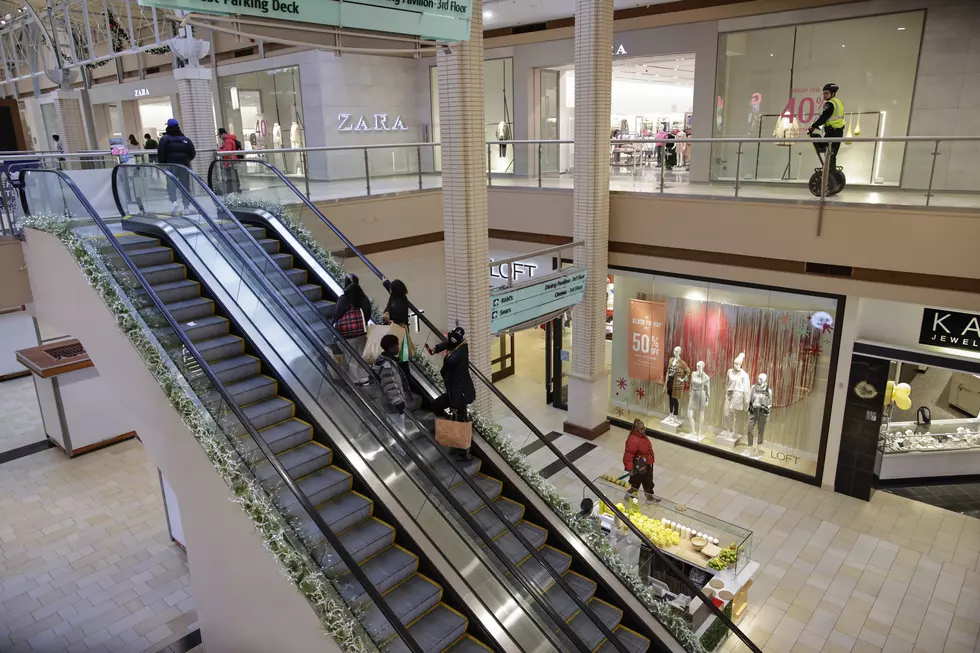 Last Minute Shopping? Here's What's Open In New York
Getty Images
Christmas is here and we aren't done shopping for our friends and family! On top of that we have rain, snow, ice and everything else mother nature can throw our way. If we are going to maximize our time we will need to plan ahead. Here are the updated New York store hours for Christmas Eve and Christmas Day.
Keep in mind, most big box stores and retail shops will be closed on Christmas Day but not everything is closed. More important might be the Christmas Eve store hours as most stores are open but plan on closing early. Here are the latest holiday hours for stores across New York.
How much do you spend on gifts over the holidays? I can tell you that I have never tracked my spending at Christmas time but, according to Deloitte Insights, even with inflation, nearly 75% of Americans report they will spend more this year than last. They also report that the average consumer will spend approximately $1,400 on Christmas gifts this year.
Keep in mind that, with the stormy weather, some stores may close even earlier than listed below. It's always a good idea to call ahead but here are the hours scheduled for this weekend.
Here's a tip from DealNews.com, you might find 'after Christmas' prices and sale BEFORE Christmas as some stores roll out those saving early. Certain items are always best purchased AFTER Christmas to save the most. Holiday decorations, for example, are always marked down 25%, 50% and even 75% after Christmas.
Here are the Capital Region 2022 Holiday Store Hours for Christmas Eve and Christmas Day
Let this be your guide to last minute holiday shopping!
Crossgates Mall in Albany Opened in 1984
This is what the Crossgates Mall looked like when it opened in 1984.
New York's Christmas Store
Wit's End Giftique in Clifton Park is much more than a Christmas store. This is a museum for the Capital Region and all of New York State.