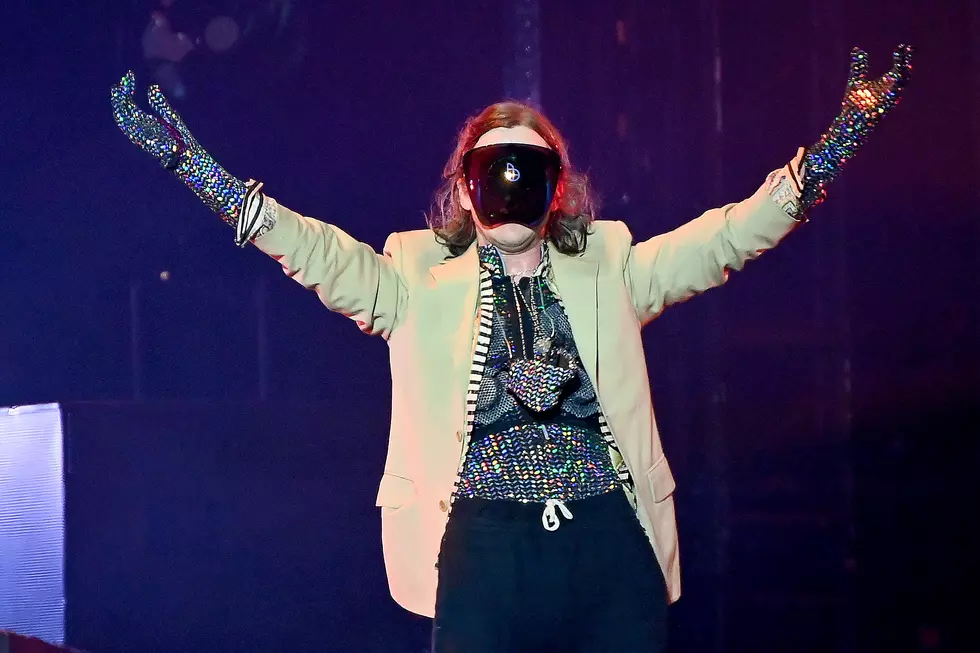 Singer From Famous Band Arrested at New York Hotel On Weapons Charges
Getty Images for ATLive
There is a long history of rockers being arrested. Jim Morrison of The Doors arrested in New Haven, CT for indecent exposure, Axl Rose arrested in 1991 for his part in a riot at a Saint Louis Guns N Roses concert and the list goes on.
Now you can add Matt Shultz, of the Kentucky band Cage The Elephant, to that list of singers in the slammer.
On Thursday January 5th, according to the New York Times, the New York Police Department responded to a 911 call originating from the Bowery Hotel at 335 the Bowery in Manhattan, which is only blocks away from where the legendary music club CBGB was located.
The 911 call indicated that an individual in the public bathroom at the Bowery Hotel was seen pulling a gun out of the pocket of his pants.
Early reports on this case indicate that a hotel employee witnessed, what appeared to be, an intoxicated individual pull a gun from his pants pocket. The individual spotted in the bathroom was later identified as 39-year-old Matt Shultz from the band Cage the Elephant.
USA Today reports that, after obtaining a search warrant, New York City Police located two loaded weapons. One was a .45 caliber Smith & Wesson pistol and the other was a .45 caliber Sig Sauer pistol. Shultz was arrested for possessing "a loaded firearm with intent to use it unlawfully against another."
The court set a $10,000 cash bail for Shultz and now a hearing is scheduled for Wednesday January 11th.
Rockers We've Lost in 2022
Rock + Metal Musicians Who Died in 2022