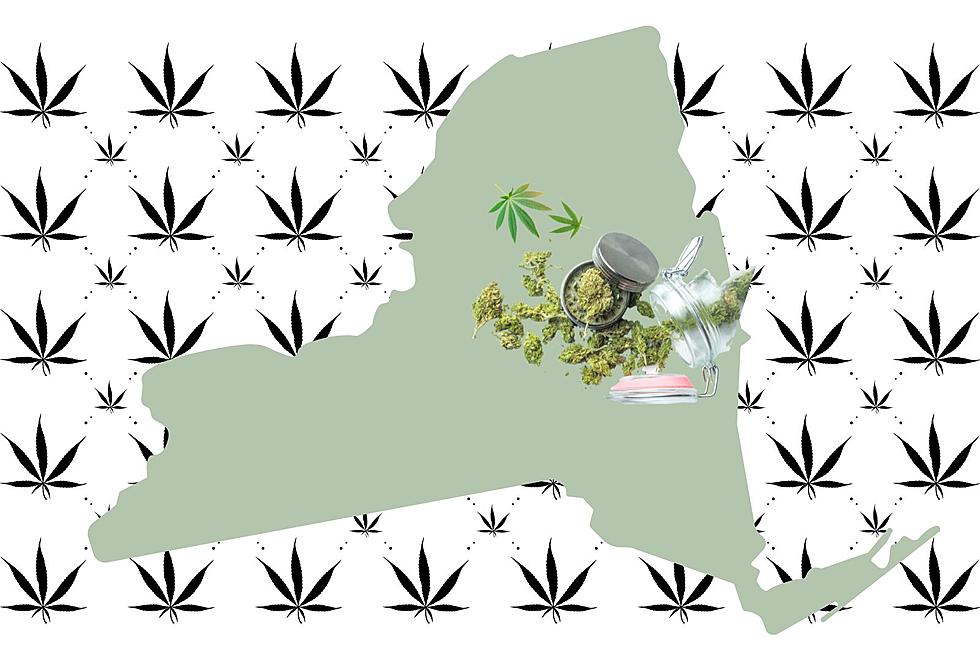 It's Saratoga County's Turn to Get Cannabis Dispensary
Canva
We have two cannabis dispensaries open in the Capital Region. The first one opened in Schenectady on Union Street called Upstate Canna.
Just recently a second dispensary called Stage One opened in Rensselaer.
Now it's Saratoga County's turn to open its first dispensary to the north.
The New Recreational Cannabis Dispensary
The new recreational cannabis dispensary will be going into a retail plaza in Saratoga Springs and be called Reverie Dispensary. This will be the first 100% woman-owned cannabis dispensary.
Who Ownes Reverie Dispensary?
Jody Cracco is the one who was awarded the conditional adult-use license. Her partner in the venture is Marcy Leventhal. The Cracco's have owned many businesses in Saratoga Springs including Dairy Haus, an ice cream spot in Saratoga, and Doggy Playcare, a dog daycare and training facility according to Albany Business Review.
Jody Cracco said of their roots in Saratoga Springs,
Our other two businesses in Saratoga are on the other side of town, but we deal with the locals. It is the same community that we're going to be catering to with Reverie. And we've had tremendous community support with that. And we're hoping for the same with this.
Where Will The New Dispensary Be?
Reverie Dispensary is proposed to go into a plaza at 95 West Avenue in Saratoga Springs. They will be in the plaza with Family Dollar and DreamSleep Mattress Outlet. They hope to add walls and partitions. The space is twenty-two hundred square feet.
Reverie Dispensary is hoping to open by the middle of August.
Take a Look at This Budding Property-Hemp Farm Sold in Rensselaer County
Check out this hemp farm that sold in Rensselaer County. It sits on one hundred and ninety acres, has two ponds, trails, and solar power. There is also irrigation, heaters, a 3500 square foot barn, and an old sugar shack. It was listed for $845,000 as a turnkey business. It sold for $770,000.