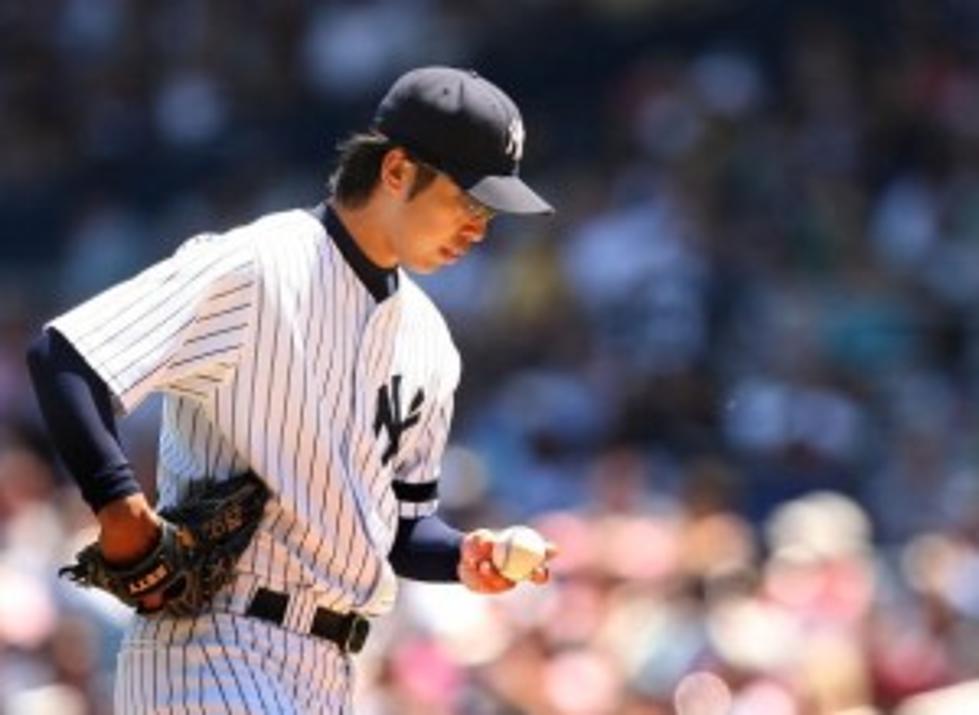 Kei Igawa Is The Biggest MLB Bust Ever
What ever happened to Kei Igawa?  Remember him?  The former Yankee pitcher that was supposed to be the best free agent signing to ever come out of Japan.
Igawa had huge fanfare coming into the league and never lived up to it!  Well, the biggest MLB bust ever is still playing baseball in the Yanks' system.
Right now, Igawa is in his 4th full season with the Scranton/Wilkes-Barre Yankees - the "AAA" affiliate of the Yanks.   He also spent part of this year with the "AA" Trenton Thunder.  In 5 seasons in AAA, Igawa is 32-22 with a 3.83 ERA.
In 2007, the Yankees signed Igawa to a 5 year, $46 million deal which included a $26 million fee just to have the rights to negociate with the former Japanese league star.
The 31-year old has an MLB career record of 2-4 with a 6.66 ERA in 16 career games (13 starts) in 2007 & 2008.  He hasn't sniffed the Big Leagues since 2008.
Oh yeah, he signed by the Yankees through the 2011 season.
Igawa might have been horrible during his brief MLB career but he is a perfect 1-0 against the Red Sox.  He started one game against the Yanks' rival back on April 28th, 2007.  He went 6 innings and gave up just 2 hits and no runs in a 3-1 win.  It was the defining (and only positive moment) of his Yankees career.