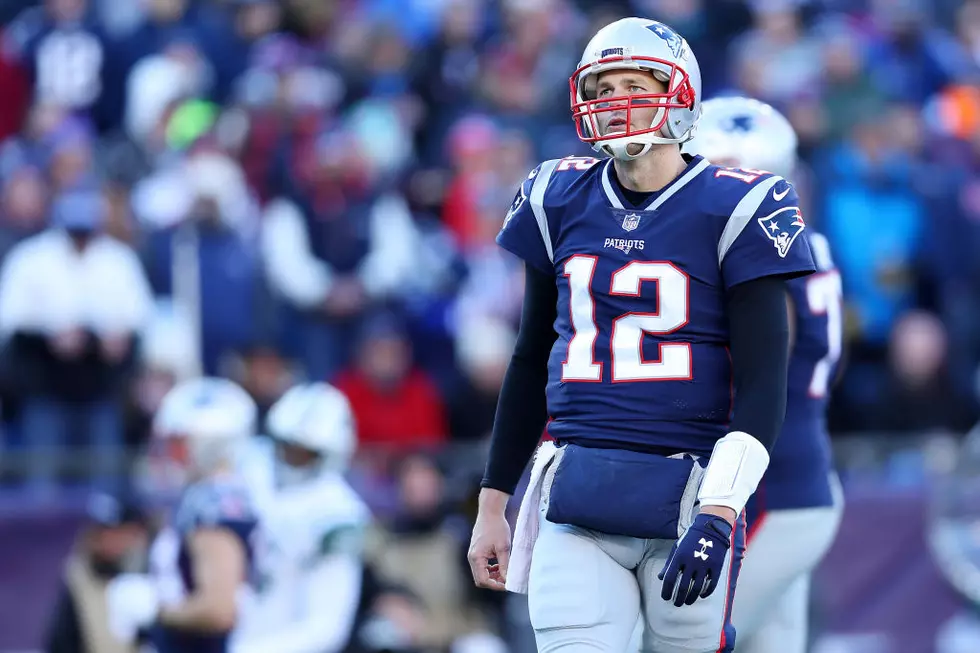 Levack's NFL Week 6 First Impression Leans
Getty Images
Every week I spend some time on Tuesday going through the NFL games and making notes on my initial thoughts. I call these "Leans" because they aren't my Locks but it's good to use them to compare to my notes later in the week. Here are my first glance thoughts on this week's NFL action.
Giants at Patriots - 16.5
The Giants are reeling and the Patriots appear to be the most complete team in the NFL. The news that Saquon Barkley is unlikely to play and bothe Sterling Shepard and Evan Engram are hurt made the line jump 2.5 points. I think the line is just too big here. I might change my mind between now and Sunday but 16.5 is a HUGE number.
 Panthers - 2 at Buccaneers
This is a tough one for me. I really think the Buccs are a good team(or at least improved) but Alvin Kamara ran, received and threw for like 120 combined yards. Run CMC is possibly MORE versatile than Kamara! However the Panthers have nothing close Bridgewater and Thomas. 
Weird number here but the Ravens are flat out better than the Bengals and need to prove it. 
It is insane to me that this line opened with Cleveland as a 2.5 point favorite.
This game might end 45-41. Both teams can score in bunches and both teams defenses are flawed. Patrick Mahomes is a little banged up and where he goes the Chiefs follow.
I like the Jags a lot this season but right now it looks like the Saints have started to get it together and the weekly circus is wearing on the Jags.
The Eagles are a team that smells blood in the water. The Cowboys look weak and they know they can take the NFC East. The Eagles defense will get after Kirk Cousins and Cousins will make mistakes.
Welcome to the toilet bowl!!! Redskins suck and so do the Dolphins. The only difference is the Redskins actually want to win.
49ers will be the best team in the NFC West...just not this week.
Falcons -2.5 at Cardinals
Cards got their first win last week and the Falcons continue to disappoint. Cards beat a bad Bengals team while the Falcons got worked by the Texans. ATL might be the best of the worst.
The Cowboys will right their ship. Jets' QB Sam Darnold will be back but unless CJ Mosely is also back the Boys will win. I expect the line to come down now that Darnold is back as well.
I'm just not a believer in the Titans.
Steelers at Chargers -6.5
Even with all the injuries to the Steelers and the clear regression in talent for a year or two ago, they are not a pushover.
Packers are winning by playing solid defense and running the ball. For the first time in YEARS it's not all on Aaron Rodgers' shoulders.